Businesses reminded to assess workplace risks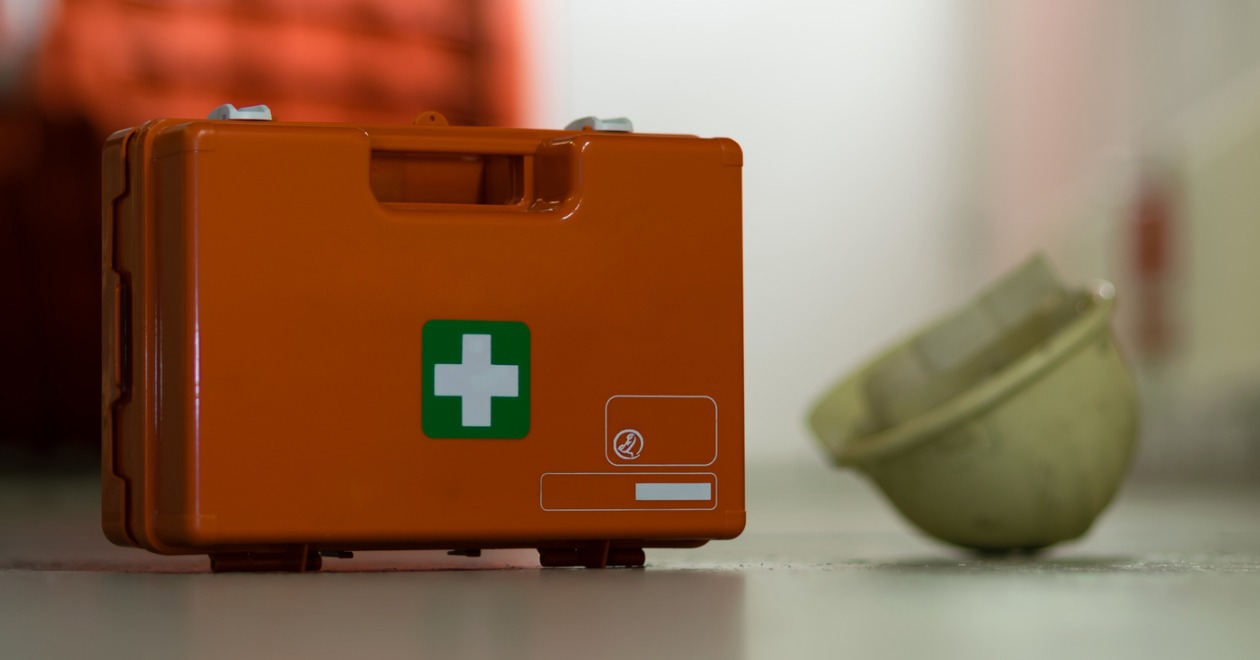 World First Aid Day was celebrated on 11 September of this year and serves as an annual reminder of the benefits of applying first aid in emergency situations to reduce the impact of an injury, and stop a situation getting worse before medical assistance can be provided.
There is a legal requirement for businesses to undertake a risk assessment to determine what is required to manage first aid in the business, including the level of training required. Obviously prevention is better than cure, so getting your risks under control and preventing incidents in the first place is key, and can reduce the requirements.
There are many factors involved in assessing potential risks. Shops and offices, for example, are generally considered low risk and may decide they only need an 'Appointed Person' that technically doesn't need any training.
However, even the most confident of individuals sometimes need additional reassurance, and having some knowledge can go a long way to help, so a Foundation Certificate in First Aid at Work (Level 2) would be a great course for an 'Appointed Person' to undertake.
For individuals wanting a bit more knowledge and/or businesses with specific needs, but still not necessarily requiring a full first aid certificate, it can be worthwhile investigating more in-depth, or tailored first aid training, such as the Intermediate Certificate in First Aid at Work (Level 3) or an Emergency First Aid certificate.
Thankfully, gone are the days when catch-all mandatory first aid training taught people skills they would 'hopefully' never need in practice. Today's courses are much more practical and in-tune with the needs and risks of different businesses.
Whatever your organisation, it is vital that someone who knows what to do should an incident occur is available at all times that the business is operating.
Having someone in charge who is aware of the risks involved, acts accordingly, and instills a culture where the health and safety of the workforce is considered the most important factor, will ultimately mean a reduction in the number of incidences when first aid will need to be delivered.