CIEH: a listening organisation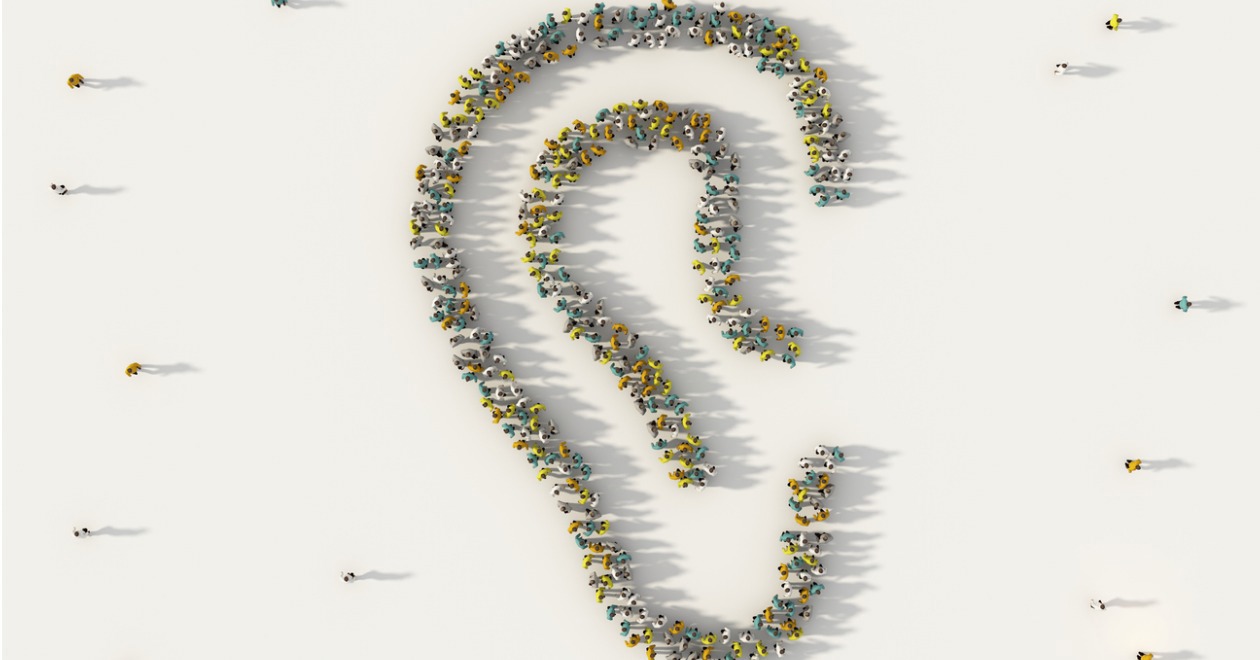 Almost to the day of the anniversary of the first lockdown, and three months after I was delighted to be appointed as the new Chief Executive of CIEH, it was a pleasure to be able to engage with so many members at our CIEH-conversations webinar on 22 March which introduced the new leadership team.
As a newbie, I have spent much of my first few months meeting and talking to members and stakeholders reaffirming the commitment I made on appointment for CIEH to be a listening organisation.
One of the key issues that hit my radar early on was the concerns members and employers were expressing about the future of professional registration and the need for CIEH to review the decision taken about the closure of the Environmental Health Registration Board (EHRB) route to registration. This is clearly an issue on which many stakeholders have strong views and, recognising the weight of concern, the Board of Trustees took the decision to initiate a project which will bring into play a new, modernised route to registration to replace the existing EHRB process.
This is an important project, which I am leading on personally. It will move at pace with the aim of launching a new registration process in September. Despite the speed, we are committed to engaging and talking to all interested parties as we shape it.
In pre-COVID times, part of my role as the new Chief Executive would have entailed me having the pleasure of getting out and about and attending meetings in person. This isn't of course physically possible at the moment, but I would welcome a chance to meet virtually with members from across regional and stakeholder groups. Please drop me a line and let me know if there are opportunities for a discussion on registration, or indeed any other aspect of CIEH future strategy.
And, sticking to our commitment to being a listening organisation, we will be holding stakeholder meetings and repeating the CIEH-conversations webinars with the leadership team on a regular basis. If you couldn't attend this month's webinar live, please make a note in your diary to join us at the next one which is scheduled for 17 May. I look forward to many more opportunities to listen to your views about the future direction of your Chartered Institute.