Helping more people to #ChooseEnvironmentalHealth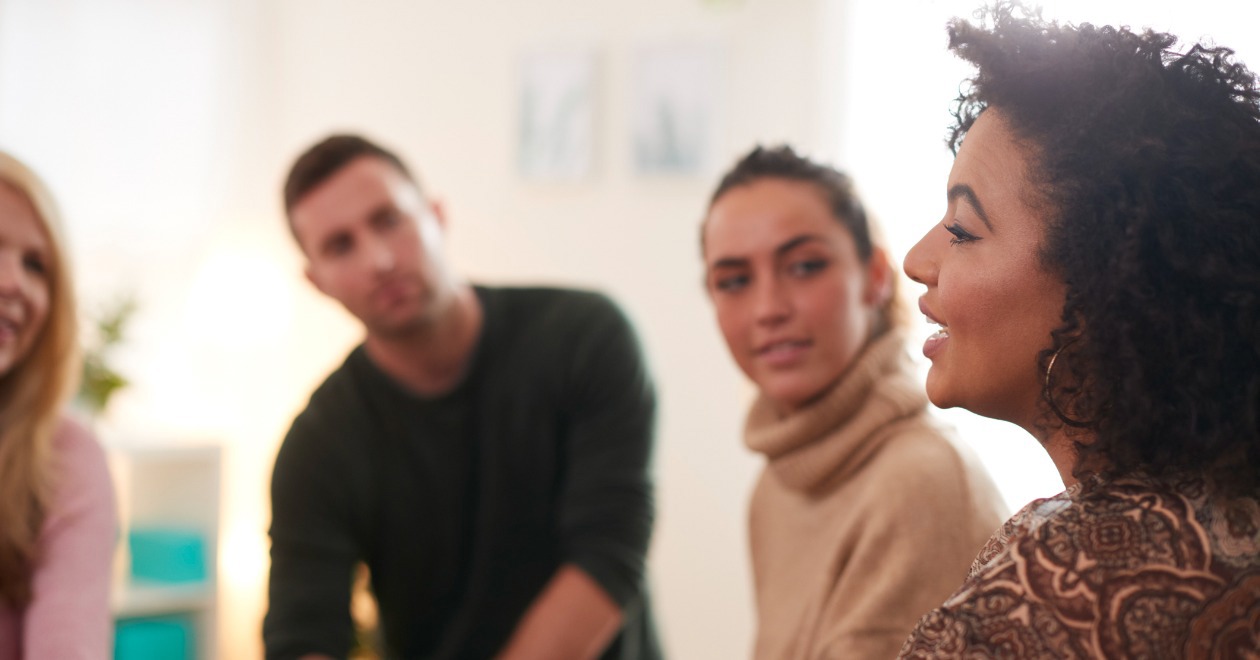 We strongly believe that the most powerful thing CIEH can offer the environmental health profession is the experience and passion of our members. The recently launched President's Commission was set up deliberately to tap into this positive energy and help channel it.
We have often found that students or career changers joining the profession first find out about environmental health from a parent or relative, or someone they met at a careers event or in the course of their job. Whoever it was, it was invariably that person's compelling enthusiasm for their job, its breadth and the impact that they have on a daily basis that encouraged them to explore environmental health as a career.
Local authorities often get approached by schools to provide speakers for careers events, while colleges welcome speakers who can promote careers to their students. Community groups are also always looking for speakers who can give them an insight into things that are relevant to them but which they may not know much about.
As part of our ongoing campaign to encourage people to #ChooseEnvironmentalHealth as a career, we want to encourage our members to respond positively to such requests to act as either career ambassadors or simply champions of environmental health. If you already have a connection with a school, college or community group, perhaps you could get in touch with them and see if they have any opportunities for you to come in and share your experiences as an environmental health professional? They will likely welcome you with open arms!
Should you accept or create an opportunity to talk to a group, we can't be there with you, but you won't be on your own. We've created a suite of resources for you to use including videos, posters, flyers and even a PowerPoint presentation. These have all been designed with flexibility in mind so that you can use as many of them as suit your needs and personal style.
Sure, there are some key things that we would love for you to convey to your audience such as the different routes into the profession and subjects to study at A-Level etc. However, what we really want you to do is to share your story. What is it that you love so much about environmental health? What are the biggest challenges that environmental health will help to navigate in the next decade? What are the main tasks that you do day-to-day? Why do you think this is one of the best careers?
There is no standard format, no prescribed method, and no right or wrong answers – simply sharing your infectious passion for your profession is enough. We want to make people excited about environmental health as a career choice that has a real impact on their community and environment. The only thing we ask is that you direct them to the careers section of our website, and then let us know how it went via our feedback form.
Good luck and thank you!