Representing the profession at the heart of government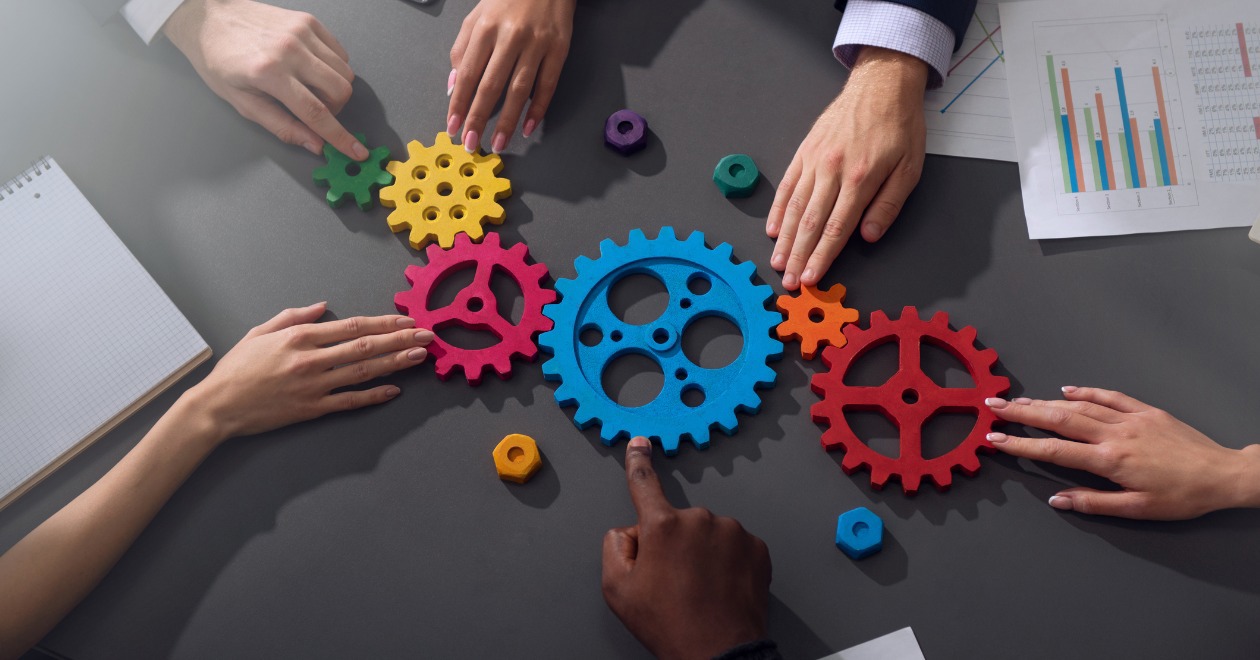 Over the past nine months (November 2020 – July 2021) a cross Government Regulatory Services Task and Finish Group, coordinated by the Ministry of Housing, Communities & Local Government (MHCLG), has been looking at the future sustainability of regulatory services (i.e. Environmental Health (EH), Trading Standards and Licensing) within local government in England. CIEH has actively been contributing to the five work streams that the group established.
In order to feed into that process, we established our own working group which met regularly throughout the process to assist with informing the higher level governmental group. This working group comprised of senior practitioners and managers within the service in England. There will be further communications over the coming weeks to inform members of the outcomes of these discussions but for this week we wanted to focus just on one, namely the recognition by government that they need EH Professional input into central government EH policy areas.
Unlike other parts of the UK, England does not have a recognised and established network of this type, for example senior practitioners and Heads of Service that can feed into and are connected with the relevant policy agendas while in Northern Ireland, Wales and Scotland there are more established and active networks. Although there is an existing group comprised of almost all Heads of Service across England, this is not currently something that government formally recognises and actively engages with. There has been a recognition within government that this issue needs to be addressed, particularly as Trading Standards do have such a recognised network, namely the Association of Chief Trading Standards Officers (ACTSO).
We are therefore proposing to work closely with colleagues in local authorities across England to facilitate the establishment of a strong, recognised, and active Association of Chief Environmental Health Officers (ACEHO) in England. This is not a CIEH owned group. Rather our role is to support and facilitate ACEHO's establishment by providing a professional secretariat to the existing members. This is an important and significant development in our view and one to be welcomed. It is vitally important that the work of local government EH services in England is understood, recognised, and valued within the health protection space. It is really encouraging that government has recognised the need for and value of this. The first meeting under this new agreement will take place in September and we are already promoting the existence of the group in important policy conversations.
As another outcome related to this work, MHCLG have indicated that they will also be working with the LGA and the professional bodies for Environmental Health and Trading Standards to facilitate the input of technical expertise into regulatory services policy making.
We will keep members updated of developments in this space.