Revised guidance for national sewer baiting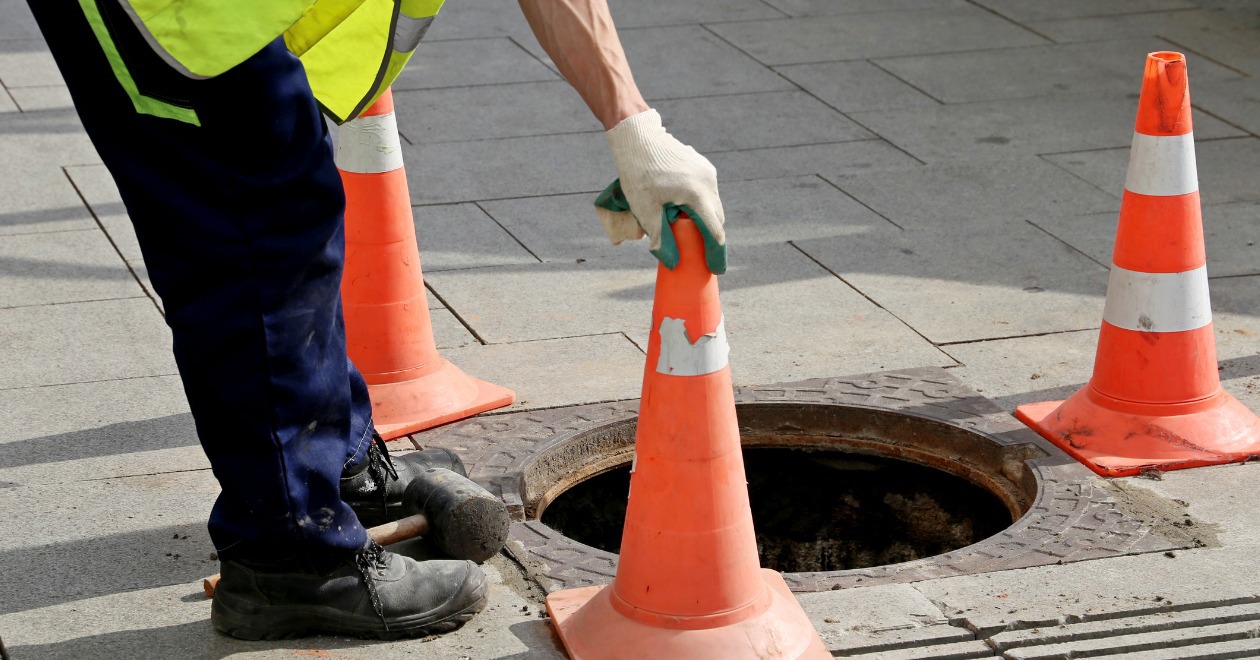 In November 2000, Water UK and the Local Government Association issued a joint National Protocol for Co-operation on Rodent Control in sewers. Its objective was to facilitate improved co-operation between water companies and local authorities on the control of rats in sewers and surface infestations in a complimentary manner.
However, feedback to CIEH's National Pest Advisory Panel (NPAP) since the Protocol's launch showed that its implementation had become patchy, while in some areas it was alleged to have been ignored completely. There was a strong case for refinements and the introduction of operational guidance on sewer baiting treatments. Such guidance would also include training and qualifications of pest control technicians, health and safety aspects and treatment methodology – all would be necessary for a safe and efficient treatment programme.
The NPAP embarked on a review of the Protocol and published the revised version in January 2021. This document addresses the identified deficiencies and ensures the continuity of treatments nationally, irrespective of whether treatments are undertaken by Water UK members or by pest control contractors working on behalf of a water company or by local authorities.
The revised Protocol also reflects new product labels now required for sewer baits as a result of changes in the permitted use of rodenticides in sewers implemented by the European Commission and Member State regulatory bodies. In particular, a new label phrase should now be applied on all products that are authorised for use in sewers: 'In sewers, baits must be applied in a way that they do not come into contact with water and are not washed away.' This new requirement brings about substantial changes in the practice of sewer baiting and the revised guidance is intended to assist in this respect.
The key points of the revised National Protocol include:
Where a Water UK member commences a new sewer-baiting activity it should inform the relevant local authority in advance of the proposed sewer baiting schedule and of the outcome of the treatment programme; similarly, where a local authority commences a new surface baiting for significant rat activity it should inform the relevant water company
Where possible sewer baiting and surface baiting should be undertaken in a complementary manner by agreement between the Water UK member and the local authority and targeted to areas where rat activity is present and the treatment most cost-effective
Sharing of sewer mapping software between water companies and local authorities to facilitate effective treatments and the accurate recording of outcomes. Neighbouring local authorities need to communicate where sewers pass through boundaries
It is imperative that new contractors engaged to carry out sewer baiting liaise with the relevant local authorities to programme sewer baiting treatments accordingly
Where local authorities are experiencing higher than normal surface infestations, with no obvious surface source, they should notify the water company concerned and agree test baiting or treatment of the sewers
Contractors engaged in sewer baiting on behalf of Water UK should provide sufficient resources to enable the treatment programmes previously notified to the local authority to be completed within the agreed timeframe
Water UK members and local authorities should share information regarding the success of baiting strategies, the baits and quantities used
Local liaison groups should be established between Water UK members and local authorities to facilitate successful rodent control in sewers. Relevant contact details should be provided to facilitate liaison group meetings which should meet at least four times per year
All sewer baiting programmes should be undertaken in accordance with the current National Sewer Baiting Best Practice guidance published by CIEH