Spotlight on supermarkets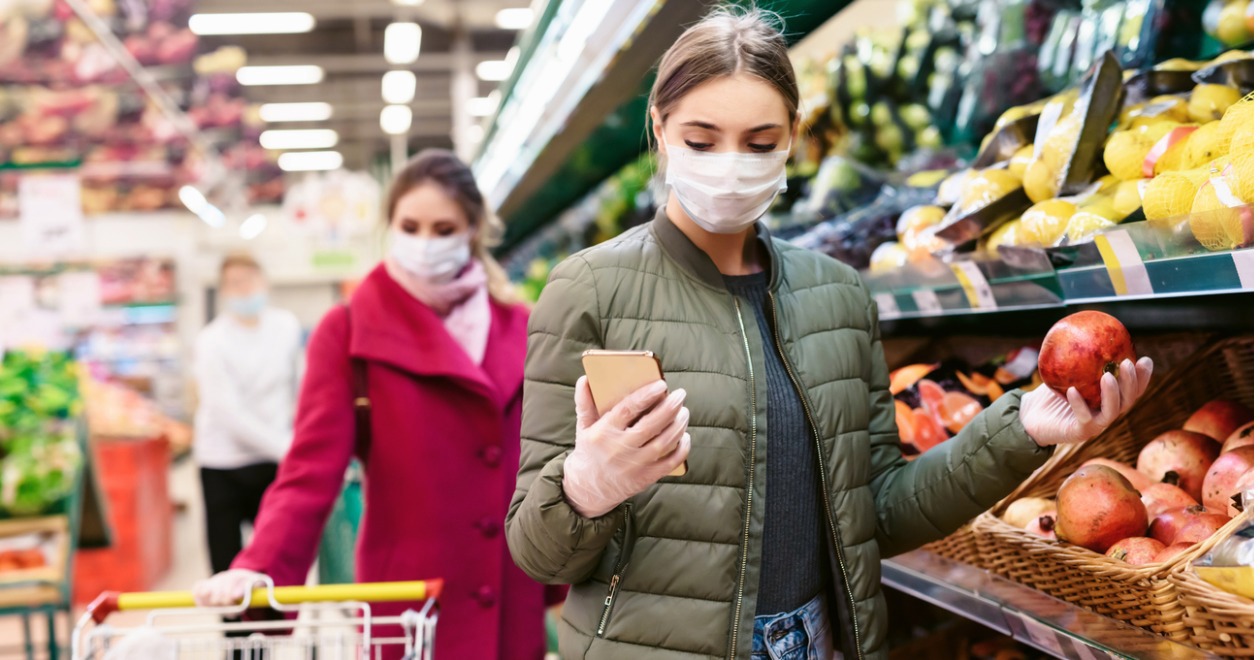 Supermarkets have been in the spotlight this week. With the number of COVID-19 cases and deaths at an all-time high, a new more transmittable variant of the virus and the UK Government warning the worst is to come, some people are anxious that the visible protections implemented by supermarkets at the start of the pandemic are no longer in place. 
Limitations on numbers allowed in stores, one-way systems, security and hand sanitisers at entrances and supervised queuing at tills have, in some stores, all but disappeared. And there are ongoing discussions about what goods they can and can't display. 
Primary authority officers have worked hard to advise supermarkets on suitable controls, including social distancing and stricter hygiene measures, but there have been reports of supermarket staff being subject to physical abuse, and even spat on when challenging customers for not following the rules. 
Lockdown has required most other retail establishments to close, and it seems the supermarket shop has become a social event for some; however advice is for shoppers to shop on their own if they can.
Wearing face masks in supermarkets and shops is compulsory across the UK and enforcement is formally the responsibility of police. But supermarket staff on the front line are worried about the risks they face when customers don't follow the rules and there have been calls for them to be prioritised for vaccination. With the Government warning that enforcement will be tightened amid concerns COVID-19 rules are not being followed, supermarkets have responded to protect their staff.
Morrisons announced it would be asking customers who refuse to wear a face covering to leave their stores, with only those medically exempt allowed to shop without one.  Sunflower lanyards are available for those with hidden disabilities so they can be offered additional assistance. Sainsbury's, Tesco and Asda have also said shoppers who do not wear masks will not be allowed into their shops, unless they are medically exempt.
Asda said it would continue to offer customers a free face covering if they have forgotten to bring one. But the supermarket also said, if customers refuse to wear a covering without a valid medical reason or are in "any way challenging to our colleagues about doing so", they will be refused entry.
Customers are also being asked to shop alone, unless they are a carer or with children.
Enforcing the requirements is not without its challenges and of course there are families who have no choice but to shop with children, particularly if they can't get a delivery slot. It seems too that people are going to great lengths to shop together, with families entering supermarkets with several baskets or trolleys to avoid being challenged.   
Enforcement officers are urged to check the Primary Authority register when dealing with supermarkets as most have been issued with guidance by Primary Authority officers.