The calm before the storm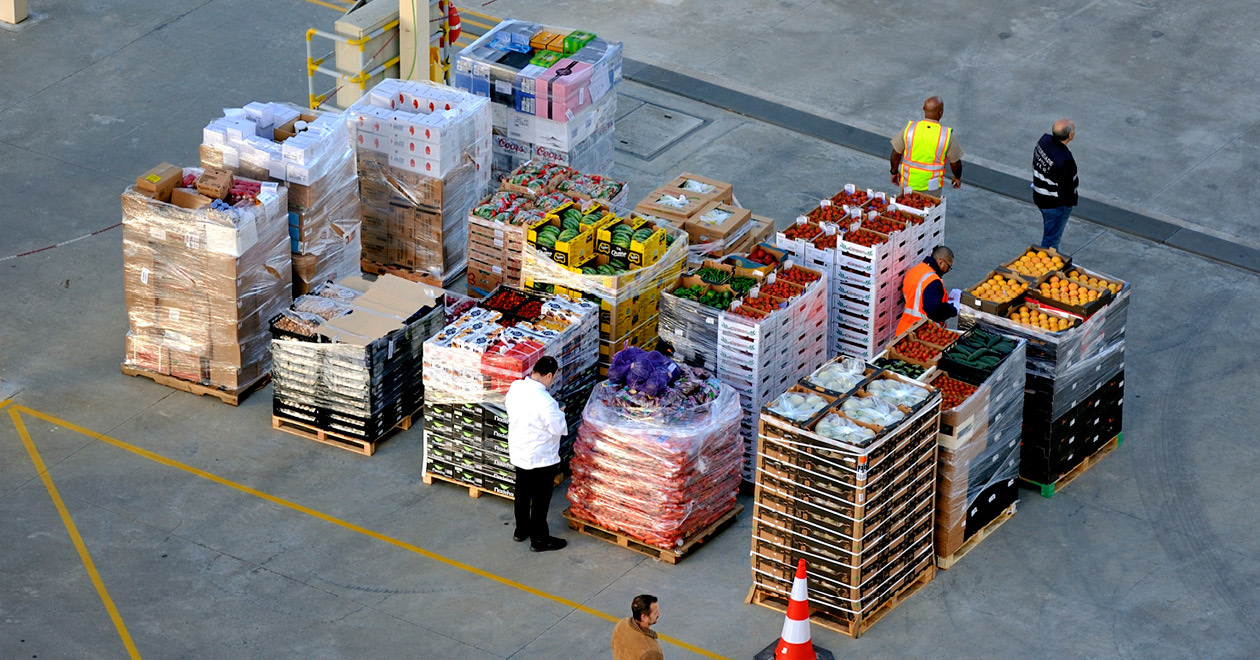 Following the intense preparations for 1 January and beyond, there has been a strange and uneasy feeling of trepidation this week. The ports were effectively closed over the New Year, so Monday (4 January) was the dawn of the new post-EU era. It was in fact a bit of an anti-climax as it was still fairly quiet. We did receive quite a few enquiries from importers and have spent time chasing paperwork and supporting them through the new process. 
With Monday night's predictable news of lockdown, there is further concern about how we can safely progress with planned recruitment and training for the new challenges which lie ahead this year. The recruitment of more port health officers was always going to be a demanding process even without COVID-19, so this and staffing issues combined with self-isolating, sickness and working from home, will make for a difficult few months ahead. 
The UK port health community regularly keep in touch, and I can safely say that most port health authorities are facing the same sort of problems. We are receiving support and encouragement from DEFRA and the Cabinet Office but are still awaiting further clarity on lots of issues and details relating to forthcoming checks on EU food and animal feed. Without this, it is difficult to know how to best prepare as we get closer to key dates. From 1 April we will see the start of documentation checks, and then 1 July is when the new Border Control Posts (BCPs) are due to be ready for the full checking regime applicable to EU products.
Here at Hull & Goole Port, we will have two BCPs to administer which are 50 miles apart! There's still lots to do and lots to overcome.
To find out more about the end of transition and what it means for the wider environmental health sector, join me and other port health colleagues on Monday 11 January for the next CIEH-conversations webinar.