The Environment Bill becomes an Act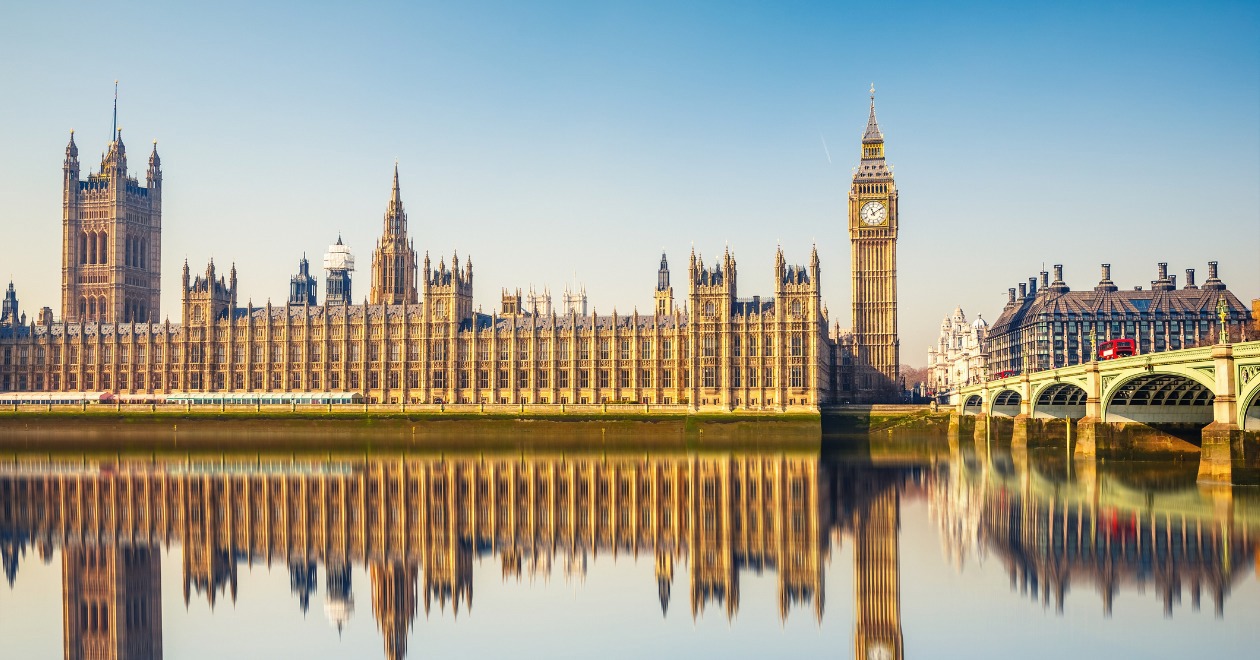 Last week, the first dedicated Environment Bill for nearly 30 years received Royal Assent and became an Act. Despite the Act not reaching the ambitious heights originally hoped for, it has been welcomed by environmental campaigners across the board.
It is also greatly improved since it was first proposed in draft form in 2018, thanks to sustained and energetic campaigning from charities, NGOs, public health organisations, and parliamentarians from across the political spectrum.
The Healthy Air Campaign (HAC) coalition has been at the heart of these efforts, and CIEH has been an enthusiastic member.
The Bill, as it was, was delayed on multiple occasions, as time after time campaigning organisations, such as CIEH, forced the UK Government to go back and think again about various aspects of it. When the Bill finally became an Act, it had been 1,056 days since the draft bill was published, and 648 days since the Bill was first introduced to parliament. To put this into perspective, it had formed part of a Queen's Speech on three separate occasions.
Getting it finally over the line is certainly something we can be proud of.
So, what are the key things for us to celebrate? Plans for the Office for Environmental Protection (OEP) have been greatly improved. It can launch investigations on its own initiative, address climate law, and review the performance of government.
Crucially, the Act includes important legally binding targets, including a target to tackle air pollution from particulate matter (PM2.5). It is not quite the commitment to reaching World Health Organization (WHO) levels on air quality by 2030, as we campaigned so strenuously for, but it is at least a start.
Happily, there are now also legal targets covering nature, water, air, and waste. There are even stronger protections for ancient woodland, a new plan to improve soil health, and the ability to charge for all single use items, not just those made from plastic. A welcome boost for sustainability.
Significantly, and after much hand-wringing from the Government, the Bill was strengthened with a duty enshrined in law to ensure water companies work towards reducing the adverse impacts of discharges from storm overflows.
However, there is much more to do. The OEP is not yet fully independent and will still have its budget and board controlled by central government. The UK Government's reluctance to safeguard the OEP's independence through law, as it already is for the Office for Budget Responsibility and Environmental Standards Scotland, raises questions.
The Act gives the Government the ability to set long term environmental improvement targets on air, water, nature and waste, with the first set of targets expected by the end of 2022. However, as the Government has been clear that it wants to maintain as much flexibility as possible, the targets are not set out in detail in the act. These targets are something that CIEH and HAC will be campaigning heavily on going forwards.
Given the huge public interest in air pollution, sewage, and plastic waste, we will hopefully be pushing with the tide.
Improving the Environment Act and getting it passed is an achievement by all involved, but we are not done yet. Efforts now turn in earnest to ensure that the Government's lofty promises on targets are turned into action.