Verifying your credentials with digital badges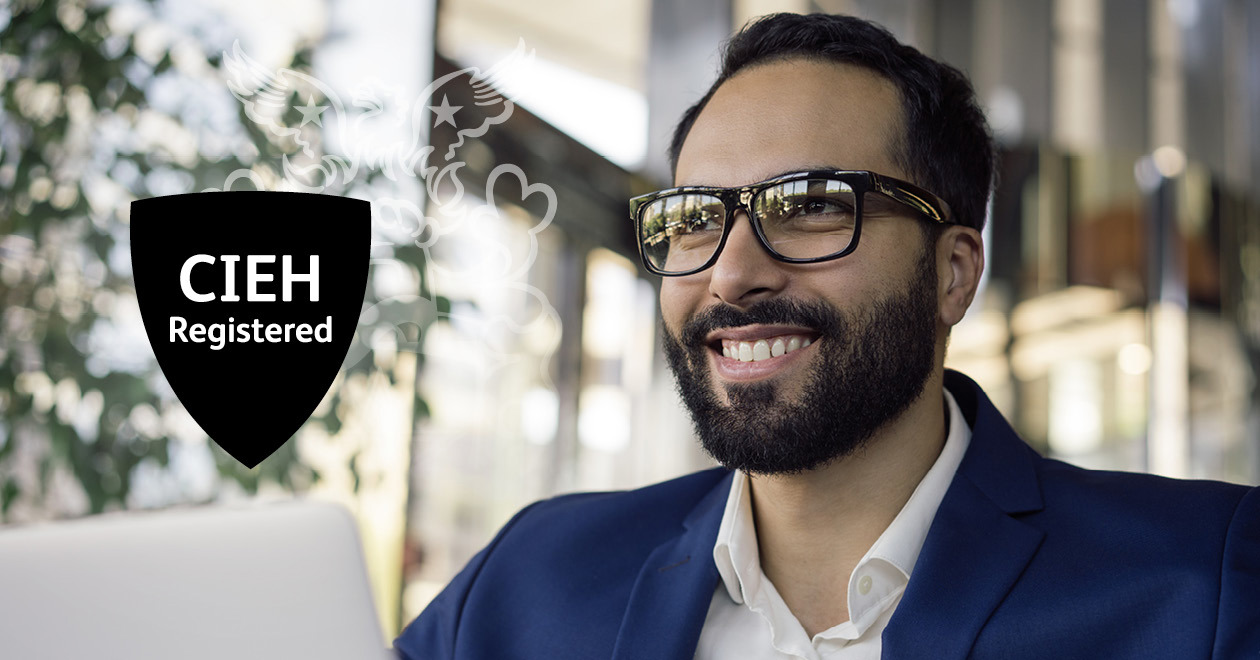 Being recognised professionally has never been more important or more challenging. It is vital for helping to develop and progress careers, as well as feeling confident and proud of achievements at work and, in this, the environmental health profession is no different to any other sector.
And while many things that we take for granted nowadays are already online, until recently the means with which to formally verify professional status has not been one of them – until now. Enter digital credentials.
Digital credentials use modern technology to quickly and easily prove your professional status. No more rooting through sheafs of paperwork for that dog-eared hardcopy certificate – digital credentials, in the form of badges, certificates and icons - are published online and can be shared and confirmed at the click of a mouse or the tap of a phone screen.
To support the launch of our new Professional Register and Registration pathways on 20 September, we are also launching our own digital badge scheme. This will enable eligible environmental health professionals to show their level of Registration and verify their status across social media, email signatures and personal websites. We are also planning on including digital badges for membership grades in 2022.
The scheme will benefit both individuals and businesses by providing an easily identifiable way to recognise skills and experience in environmental health and commitment to CPD. It will also allow HR teams and recruiters to check by clicking 'see credential' in the Licenses & certifications section of a LinkedIn profile.
Environmental health professionals will have complete control over their badges, which are securely stored online in each member's account, allowing them to be shared via social media or downloaded to verify achievements instantly.
This is all part of our ongoing commitment to supporting professionalism in environmental health, and we believe that, alongside our Professional Register, this exciting initiative will benefit both environmental health professionals and the wider profession and community as a whole.
Join me and the rest of the CIEH leadership team on 20 September (11.00 BST) for the next in our series of CIEH-conversations webinars, where we will discuss the new routes to becoming Registered and respond to members' questions and comments.