Voice and visibility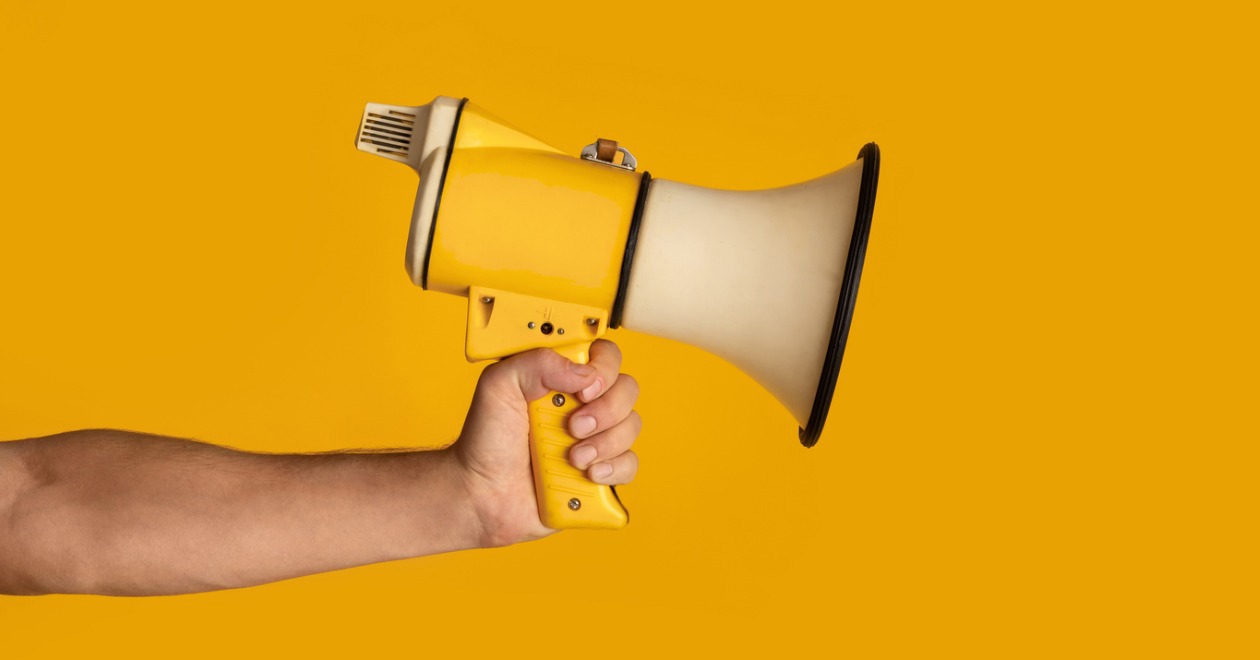 Having recently completed an oral evidence session to the EFRA Committee inquiry on seafood and meat export to the EU, I thought it would be useful to reflect, not only on the process that enabled us to participate, but also all of the work that is done by CIEH on behalf of our members to represent the profession.
My initial point to make is that there is a considerable amount of activity taking place that focuses on one of the four of our internal strategic pillars that we call 'voice and visibility'. Often members tell me that this is exactly what they want us to be doing on their behalf. The fact that many people say they never hear about or see us doing it doesn't mean that it isn't happening, but rather we need to communicate what we are doing more effectively.
In the last 12 months or so, the Policy & Campaigns team at CIEH has:
Achieved 65 appearances in print and online UK national media
Achieved 132 appearances in UK regional media
Responded to 11 consultations
Published four flagship policy reports
Published six parliamentary briefings
This latest submission to the EFRA committee was completed late on a Friday night when the call of a Friday night gin was becoming ever more deafening.  However, the way in which we developed and informed the oral session that I delivered is something that we should be building upon and leveraging more.
This pandemic has taught us all that there are new ways to engage with members and stakeholders, and the technology now available supports doing this in a way that makes it much easier to do so. In this instance it allowed us to rapidly convene a session with Environmental Health Practitioners (EHPs) experienced in this area, and do so in a way that made it accessible to people without the need to incur the costs and time that would otherwise be incurred by more conventional 'pre-pandemic' methods.
As I repeatedly stated in the evidence session, the detail provided and discussed was informed by our members and EHPs, and it was! The forum that we organised to inform this was incredibly helpful in providing the essential detail.
We are continuing to work hard at being an ever more effective voice for EHPs, and a key part of this is building on and further developing the means that were used to inform this particular submission so that members can engage with the subjects and topics that they are both interested in and have essential expertise in.