Why CIEH is joining the Healthy Homes Act campaign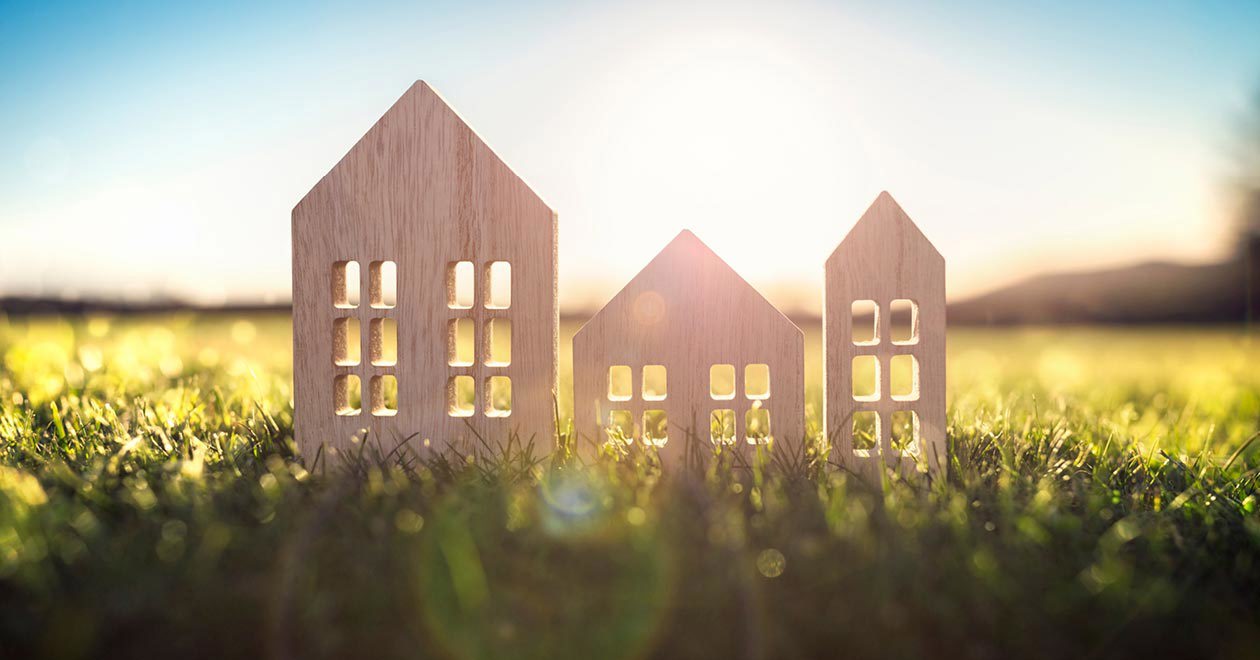 From the moment we are born through to our older years, our home environment exerts a huge influence on our health and wellbeing over the course of our lives. While the UK has some of the oldest housing stock in Europe, which comes with its own challenges, we also need to ensure that the homes being built today are as healthy, safe and futureproofed as they can be in order to support the wellbeing of people now and for future generations.
With more of us working from home than ever before, the quality and suitability of our housing has come to the fore. What is immediately outside of our homes also matters: access to green spaces, reliable and clean transport options, and opportunities for active travel and physical exercise nearby are also key to supporting good health.
The Town and Country Planning Association's Healthy Homes Act campaign aims to tackle the issue of healthy new housing at source by giving the Secretary of State for Housing, Communities and Local Government an explicit duty to secure the health, safety and wellbeing of everyone living in or affected by buildings.
This broad duty aims to bring together the often disparate parts of the housing system, from planning to building control and housing standards enforced by environmental health teams, into one place so that the focus is directly on people's health. It would also ensure that a set of key principles that define healthy homes and neighbourhoods would be enshrined in law and could therefore be successfully defended at the planning stage.
Many of the starkest examples of poor-quality new housing have been enabled through the relaxation of the planning system in the form of permitted development rights. Since 2015, these have allowed offices and warehouses to be converted into homes without planning permission, and from 2020 have also applied to two-storey extensions to existing houses, shops, and the demolition of commercial buildings and rebuilding as homes.
The Government's own commissioned research has already shown that housing provided through the permitted development route results in less healthy than that through the normal planning route, by enabling residential conversion to take place in inappropriate locations and buildings.
Local authorities often have no powers to stop these from going ahead, and once converted, the ensuing problems of noise, air pollution, odours and other problems with this type of housing falls to environmental health teams across the country to investigate and rectify.
The Healthy Homes Act, if implemented, would not end permitted development or block the Government's planning reforms, but it would effectively outlaw the creation of new homes and neighbourhoods which undermine people's health, safety and wellbeing.