Biggest change to housing law for decades coming to Wales in 6 months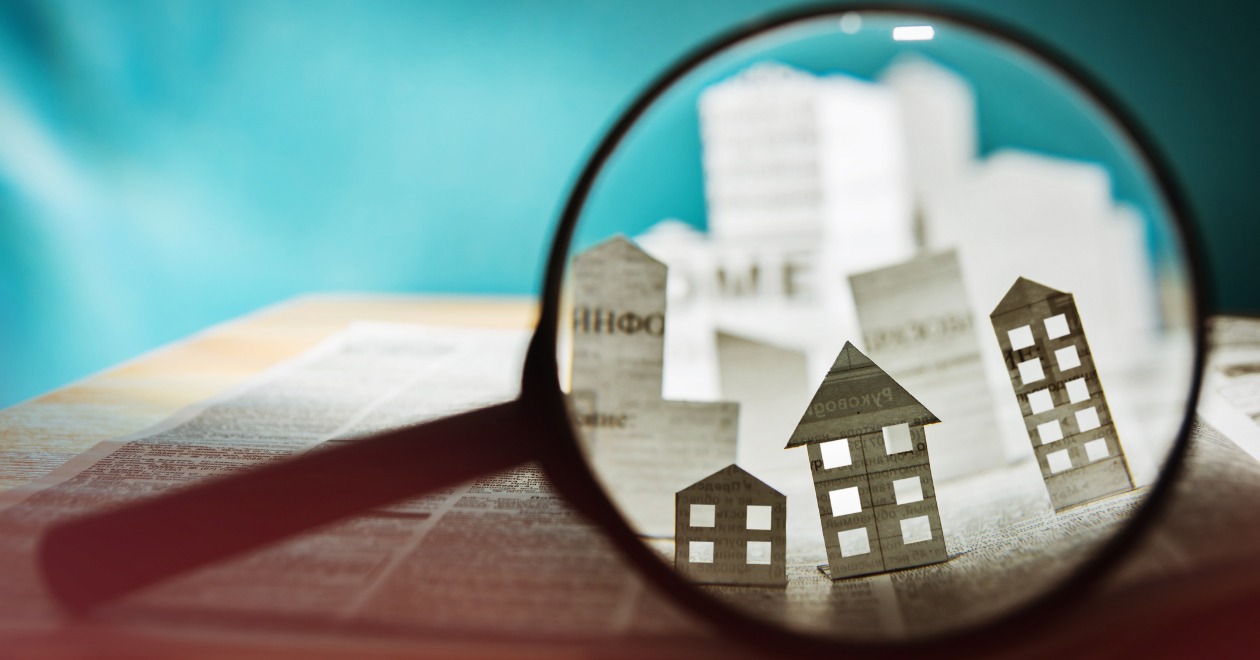 Last week, Wales' Climate Change Minister Julie James MS, announced the long-awaited implementation date of the Renting Homes (Wales) Act 2016, which will be on 15 July 2022. Described as the biggest change to housing law in Wales for decades, here I explain the changes and reflect the thoughts of an environmental health practitioner, whose work is going to be directly impacted.
Renters or 'contract-holders' as they are referred to in the legislation, have much to be pleased about as they will be afforded "greater security of tenure than anywhere else in the UK". The 'no fault' notice period for a landlord to end a contract where the contract holder is not at fault, will increase from two to six months. In addition, it will no longer be possible to issue a notice in the first six months, meaning all contract-holders will have a minimum of 12 months of security at the start of their tenancy.
The Act also provides protection against retaliatory eviction. If a landlord responds to a request for repair by issuing a possession notice, they will no longer be automatically entitled to possession if the Court is satisfied the landlord issued the notice to avoid carrying out the repair.
There is also good news for those subject to relationship breakdowns or victims of domestic violence. In future, joint contract-holders will be able to be added or removed from occupation contracts without the need to end one contract and start another. This will make managing joint contracts easier.
There will be a strengthened duty for landlords to ensure homes are 'fit for human habitation' at the start of and during the length of the occupation contract. Regulations have been published, setting out the 29 matters and circumstances to which regard must be had when determining whether a property is fit for human habitation. In addition, there are specific requirements placed upon landlords to help ensure certain matters and circumstances do not arise. Contract-owners will be delighted that rent will not be payable for any period during which the dwelling is not fit for human habitation.
All landlords will be required to provide a written 'occupation contract' to contract-holders setting out the rights and responsibilities of both parties. This can be a 'standard contract' (the default contract for the private rented sector (PRS), but can be used by local authorities and RSLs in certain circumstances) or a 'secure contract' which replaces secure tenancies issued by local authorities and assured tenancies issued by Registered Social Landlords (RSLs);
Regulations have been made on the default supplementary terms to be included in new occupation contracts; the explanatory information to be included in occupation contracts and the model written statements of contract.
Landlords will be able to repossess an abandoned property without needing a court order, after serving a four-week warning notice and carrying out investigations to be satisfied the property is abandoned.
I spoke to environmental health practitioner Bethan Jones, manager of Rent Smart Wales about the changes. She said "Rent Smart Wales welcomes the implementation of the Act. It will improve renting in Wales for both landlords and tenants. As an example, landlords will now have clear guidelines, including resources, to assist with the establishment of tenancies and a simpler way of legally accessing an abandoned property. Tenants will benefit from extended tenancy periods and will feel more confident approaching their local Council for assistance with poor property conditions without fear of a retaliatory action to evict them. The new Welsh approach has been widely consulted and anticipated by the sector. Of course, there will be challenges, as with any change. Landlords and tenants will need to learn about it, understand the impact for them and landlords and letting agents, in particular, will need to make changes to their business practices to ensure they get it right. Rent Smart Wales and local authorities have a key role to play during this period of adjustment. We will need to become experts ourselves and update our own training materials, websites, and other standard documentation to ensure that the new terminology is embedded as quickly as possible"
I am delighted to be a member of the steering group which oversees the work of Rent Smart Wales and will no doubt hear more from Bethan and other colleagues about the impact of these changes in the months and years ahead.