Boomtown Fair: ensuring the safety of all through environmental health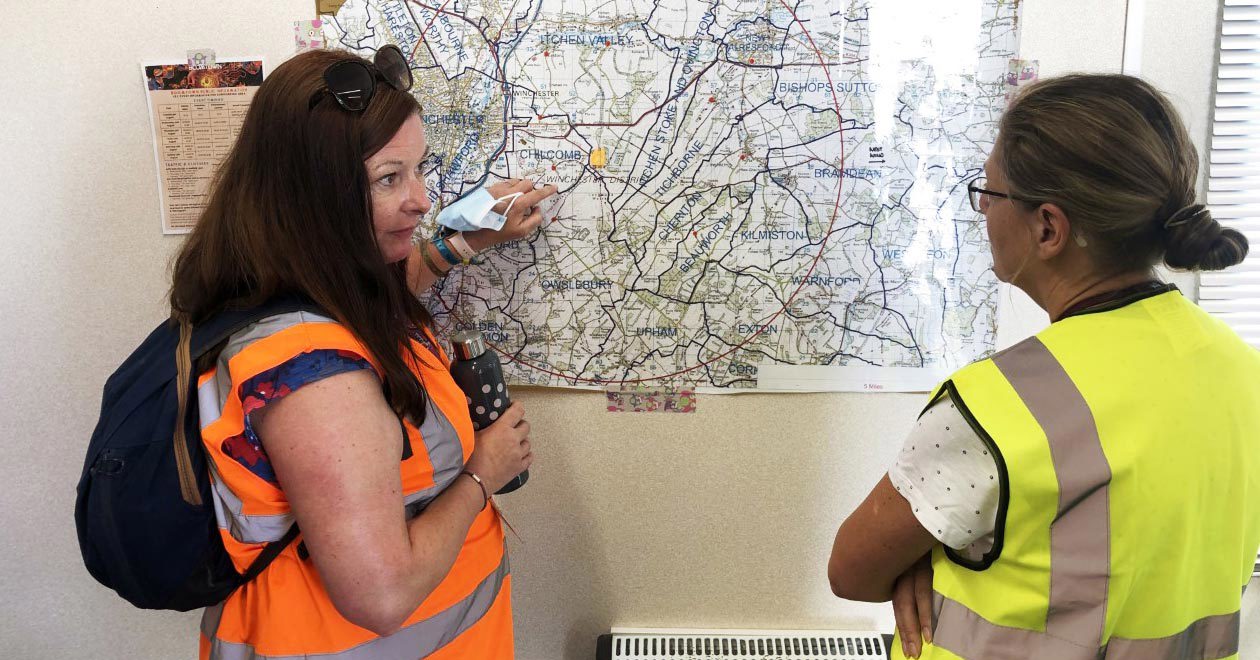 Hands up who has been to a festival this year? I have! Well, kind of. Winchester City Council (WCC) very kindly invited me to a tour of the Boomtown Fair site on 12 August just as the annual event was in full swing.
Held at the Matterley Estate near Winchester, the Boomtown Fair is a unique take on your standard music festival. The site is transformed into 'Boomtown World' which is made up of nine 'districts', each with their own creative and theatrical theme. To see it is to believe it!
Many outside the profession, and perhaps some within it, will wonder what any of this has to do with environmental health. Quite a lot in fact, as I discovered on my whistlestop tour of Boomtown World.
WCC's environmental health team have been at the centre of planning for this year's event as they have been every year since it began in 2009. From multi-agency Safety Advisory Group meetings with Boomtown's organisers and other key public services, to licensing and noise management, it's a huge undertaking on top of their day-to-day work.
What I was most struck by was the consideration given not only to the safety of those attending the event, but also to Winchester residents (I am one of them!) and other visitors to the city. Every aspect of environmental health and public safety is considered in great detail, and it's this commitment that ensures the event can go ahead successfully and without major incident. I was blown away with the commitment of the Environmental Health team who were on duty 24 hours a day and the partnership arrangements with the Boomtown organisers which resulted, for example, in noise complaints being 50% down on previous years.
I'm very grateful to Abby Toms, Environmental Protection Manager and her colleagues at WCC, for inviting me behind the scenes. I will certainly see the Boomtown Fair in a different light the next time it visits my hometown, and be thankful for the hard work that environmental health officers undertake to keep me and fellow festival goers safe. I have already been dispelling the myths about the local impact the festival has amongst my previous sceptical friends and neighbours and you never know, I might even attend next time as a real Boomtowner!
We hope to work alongside Abby and her team in the coming months to delve deeper into their events management work. We'll be looking to showcase the different aspects of environmental health work in this area, alongside highlighting the important role of the profession in multi-agency, partnership working and sharing best practice with other local authorities who have the pleasure of hosting major festivals and events in their patch.