Celebrating World Environmental Health Day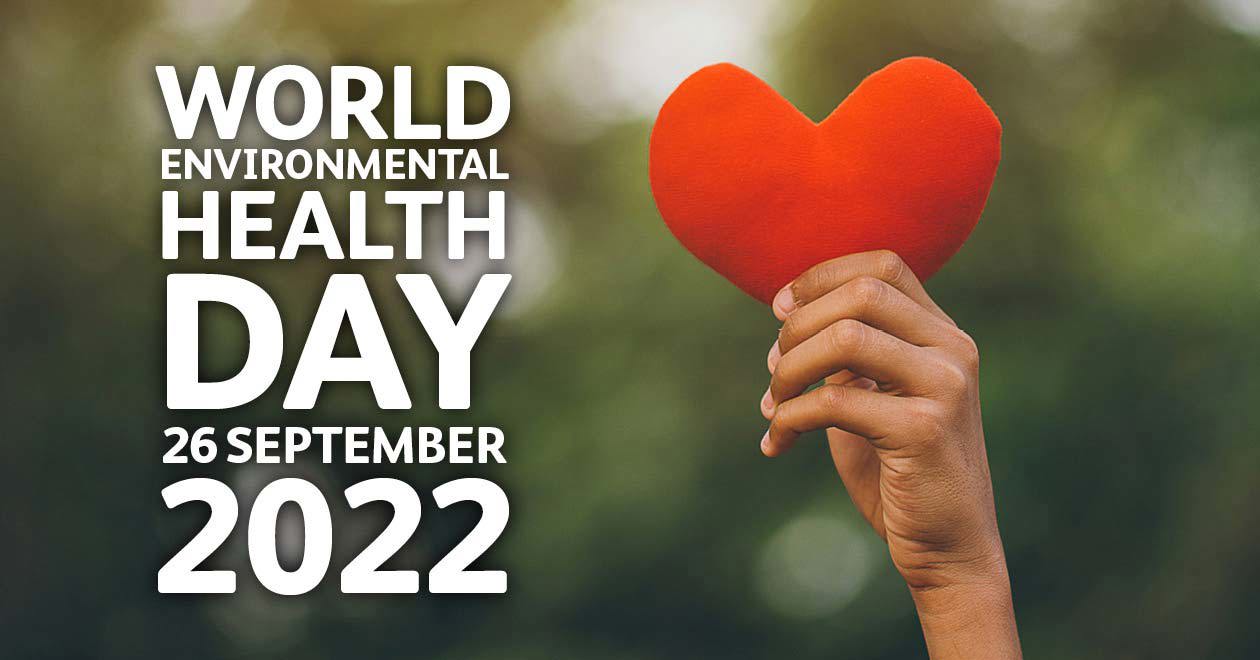 Every day, not just today, Environmental Health Practitioners commit themselves to protecting the safety and wellbeing of individuals and communities, now and for the future.
Whether driving change or educating others on the importance of environmental health, we work around the world 365 days a year to improve lives and demonstrate excellence across the areas of food, public health, housing, environmental protection and health and safety.
As World Environmental Health Day 2022 amplifies the daily considerations and works of Environmental Health Practitioners, we reflect on the role of environmental health and how you can contribute to its preservation.
Our Vice President, Dr Stephen Battersby MBE, reflects on the important role of Environmental Health Practitioners this World Environmental Health Day.
Implementing the UN's Sustainable Development Goals
The Sustainable Development Goals were adopted by the United Nations in 2015 to provide a shared blueprint to end poverty, protect the planet and ensure that peace and prosperity is enjoyed by all by 2030.
This year, World Environmental Health Day promotes the theme of strengthening Environmental Health Systems for the implementation of the Sustainable Development Goals.
Reflecting on this year's theme, Gary McFarlane, CIEH Director Northern Ireland, discusses the role of environmental health practitioners in achieving these goals and the pressing challenges that we must overcome in order to fulfil its significant contribution.
Driving better, safer business
Having been protecting the public since 1883, we continue to promote the highest of standards not just to individuals, but to businesses of every scale.
Here at CIEH we provide comprehensive training solutions across various elements of environmental health to ensure organisations not only comply with health and safety law, but protect their people, customers and reputation.
In celebration of World Environmental Health Day, those who renew their subject licenses or purchase our work-based training materials before 17.00 today can enjoy a discount of 20%. Simply get in touch with one of our training experts or call us on +44 (0)20 7827 5800 today to enjoy the discounted rate.