Changing to secure our future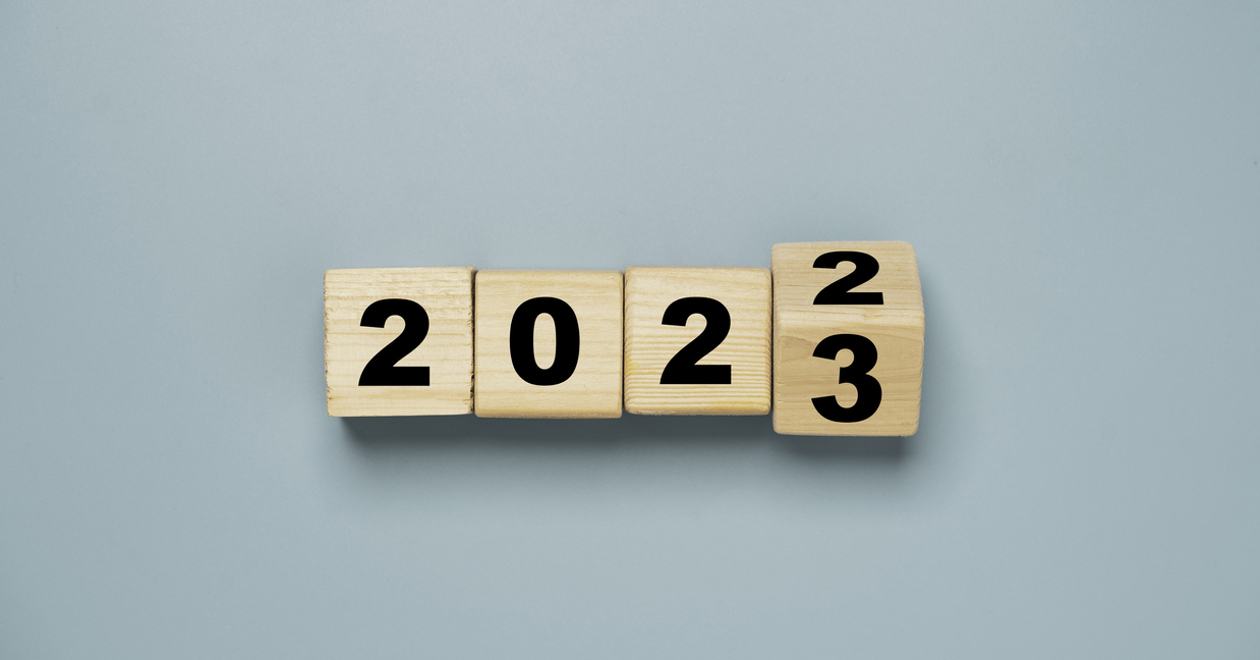 As we come towards the end of 2022, our thoughts turn towards the New Year and ensuring that CIEH is not only fit for the future, but better able to advance environmental health for public benefit in increasingly turbulent political and economic conditions.
A healthy future for CIEH is about being able to sustain and improve our core functions and activities from a position of financial health. I would like to tell you about some of the work that not only secures CIEH's future finances but enables the profession to flourish in the wake of the pandemic.
For well over a decade now, CIEH has been struggling with the increasing challenge of achieving a better, more sustainable financial performance. Despite decisive action in the past, the Institute has continued to struggle with balancing its income and expenditure. Combined with a desire to have greater impact and influence, we have made a series of changes to our internal structures to improve both efficiency and effectiveness.
Regrettably, this has meant we have had to make 11 roles redundant. These decisions were not made lightly, and we understand that this is a difficult time for many people. These changes are necessary - we simply must make better and more targeted use of our limited resources if we are to sustain our core function of advancing and supporting the environmental health profession.
Through refocussing the organisation to be more sustainable, we are also in a position to take the steps to improve our dynamism and our flexibility. We are streamlining processes to take advantage of opportunities, to be nimble when navigating the external landscape, and to be better positioned to listen to the views of our members and to fully utilise their unique and specialised expertise in shaping our activities.
This is why we are creating a new senior leadership role for a qualified Environmental Health Practitioner to join us as a director on the executive management team. The position will play an essential role in driving CIEH's overarching strategy, representing the organisation externally, and in ensuring that the voice of our profession runs throughout all our activities. This responds to the desire expressed by our members at our AGM to see an EHP on our management team. We will also be looking for our new director to lead the charge in creating many more opportunities for our members to share their expert opinions with us, to help shape our policies and campaigns, and to represent CIEH directly in arenas that are strategically important for the future of the profession. This signals a new relationship with our members, whom we see as champions for environmental health, capable, poised and eager to speak on behalf of their professional body, supported by a diligent and dedicated staff team.
By making these decisions we can all begin to look to the future with confidence, secure in our own sustainability. But not only that. We have a new vision for CIEH to emerge as a sharper and more representative organisation, better placed to support our members, the environmental health profession, and the public we all serve.