Chartered Status review: outcome of Phase 1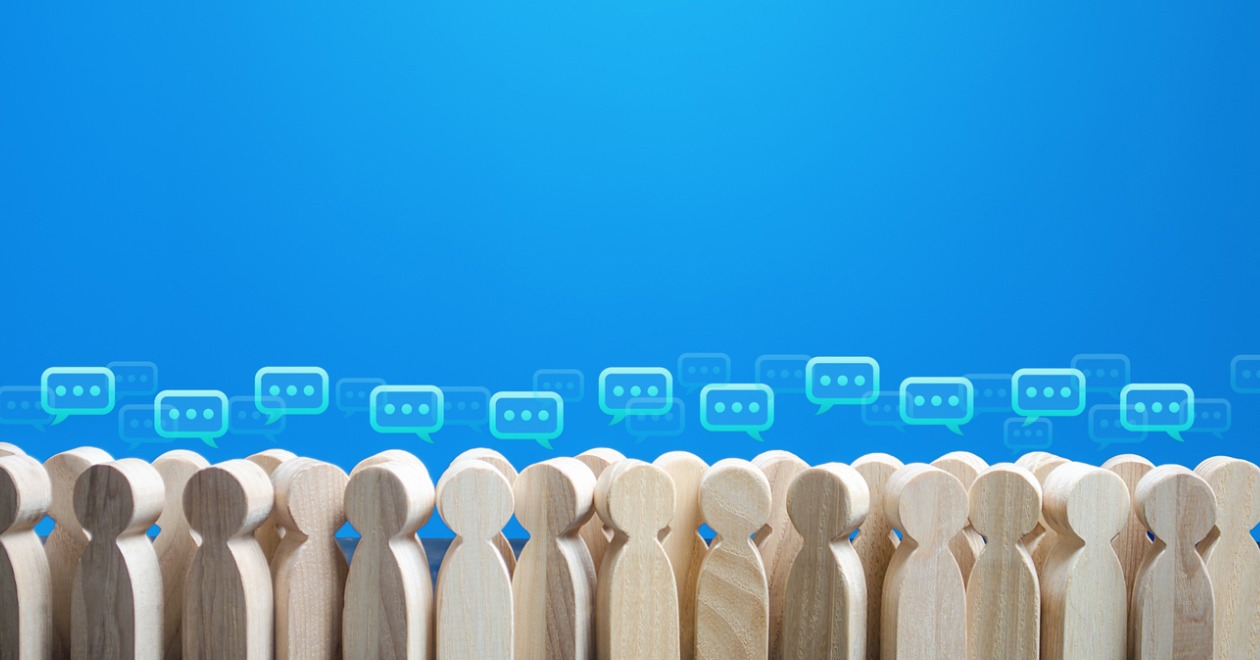 A previous blog post set out the need for a review of how members can become Chartered Environmental Health Practitioners (EHPs)*.
That blog post linked to a questionnaire and five online meetings for open discussions by members and other interested parties.
Engagement with the questionnaire and meetings was very positive, and I would like to thank everyone who took the time to participate. I would especially like to thank the Association of Chief Environmental Health Officers for its assistance in circulating the questionnaire.
What you wrote
A report on responses to the questionnaire is linked below, but the headlines are as follows:
There were 991 responses to the questionnaire
76% of respondents felt that people must be Registered EHPs (with EHRB or CIEH) before they could become Chartered EHPs
Over 90% of respondents agreed that Chartered Status should only be available to those who had completed a period of relevant post-graduate work experience
Most respondents felt that Chartered Status should be available 4-6 years after becoming an EHP (with 1-3 years as the second highest answer)
There was broad agreement with the suggested professional skills for applicants for Chartered Status to demonstrate (ability to work independently, in depth competence in one or more areas of environmental health, highly developed investigative/analytical skills, etc.)
Over 80% of respondents agreed that Chartered Status should be maintained through CPD
Additional professional credibility was seen as the main value of being a Chartered EHP, with peer recognition second
"Employability" also generated quite a high response rate (circa 45%)
Chartered Status questionnaire responses report
What you said
The questionnaire responses were echoed in the five online meetings, which were attended by between 15 and 34 people.
There was consensus at the meetings that Chartered Status cannot be a test of competence in all five areas of environmental health (as this is part of the process to become a Registered EHP - after which many members tend to specialise).
Many attendees were clear that applicants for Chartered Status should be assessed by their peers, people who were already Chartered, etc.
The value of Chartered Status was discussed in depth. Very few people stated that being Chartered had resulted directly in an increase of pay for them, although some members from the private sector indicated that it was an essential designation to have for business reasons.
Conversely, a number of members saw Chartered Status as a measure of their own personal development, or recognition from CIEH of their achievements. "I did it for me" was a common comment.
Of those who were not Chartered, the main reason was that the process was too time consuming or complicated.
A number of meeting attendees and questionnaire respondents mentioned that difficulties obtaining CPD were a barrier to becoming or remaining a Chartered EHP. The aim of our parallel CPD review is to make CPD more accessible, with a specific focus on how members learn on the job. Our intention is to broaden the CPD requirements so that they can be met through a number of activities as well as the usual training events. There will be more information on this in a series of blog posts in early 2023.
What we will do about it
The Chartered Status review working group will now consider the data and use it to develop a draft pathway to Chartered Status. Members and other stakeholders will be asked to comment on these proposals as Phase 2 of this process.
The review group will then refine the pathway based on comments received and put the final version to the Membership, Learning and the Profession Advisory Group and Board of Trustees for agreement.
Our aim is to relaunch Chartered Status in the second half of 2023.
Thank you once again for your participation in this process, I look forward to updating you on progress.
*The term in our Byelaws is "Chartered Environmental Health Practitioner", so that is used throughout this blog post. It's clear that many members prefer the term Officer / EHO. A motion about this was passed at our 2022 AGM and since then there have been discussions about this with Privy Council, the Board of Trustees and the proposers of the motion. There will be more news on this in 2023.