Contribute to our review of Chartered Status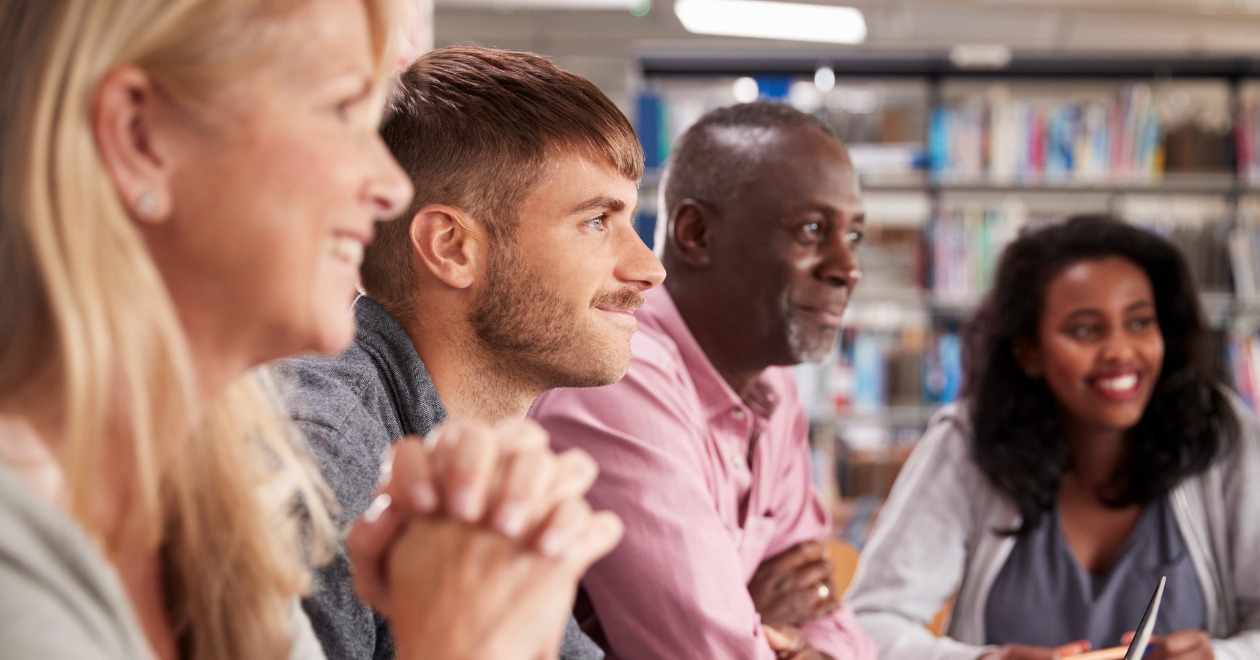 Last year we initiated a series of member engagement meetings and blogs about the qualification process. These led to the launch in September of our new Environmental Health Practitioner (EHP) pathway to Registration, our online Professional Registers and digital credentials.
The shape and content of the new pathway was largely determined by members and environmental health employers. I am pleased to say that the new qualification process is proving very popular, with over 100 candidates enrolling on it so far this year. So please accept my thanks if you contributed to the meetings or questionnaire that helped to create it.
Now that the EHP pathway has launched, we are keen to hear your views on chartered status. Our current Chartered Environmental Health Practitioner Programme was launched in September 2018 and has proved very popular in some quarters and very controversial in others. A great deal has changed since 2018, so we are keen to ensure that the Chartered pathway is still fit for purpose and meets the needs of members, employers and the profession.
We are therefore launching a review of chartered status and are asking for your input once again. The first phase seeks to establish some basic principles of what a Chartered EHP should be in the 2020s. Subsequent phases will build on your comments and look at possible amendments to the existing pathway to Chartered Status – or a completely new one if that is required.
There are two ways to contribute to the review:
1. Complete our brief questionnaire by 23 October 2022. The questionnaire should take no longer than 10 minutes to complete. Although, there is scope for longer submissions in the "free text" box at the end.
2. Attend our series of free open online discussions where we will solicit views on what Chartered Status means, or should mean, to you.
Additional meetings have been organised for stakeholders in Wales and Northern Ireland:
The outcome of the questionnaire and meetings will be reported back to our chartered status review working group, which is comprised of myself and:
Adam Choonara, Chair of Learning and Qualifications Advisory Group, Middlesex University
Annie Sargent, Association of Chief Environmental Health Officers, Dartford Borough Council
Ceri Edwards, Chair of Environmental Health Wales, Caerphilly County Borough Council
Gareth Moore, Chair of Membership and the Profession Advisory Group, Royal Borough of Windsor & Maidenhead
Gary McFarlane, CIEH Director of Northern Ireland
Jonathan Hayes, Board of Trustees, Moto Hospitality Ltd
Rob Easton, Shield Safety
We will look forward to hearing from you and updating you on our progress.