The Board of Trustees ensures the good governance of CIEH, and that it meets its charter, charitable and legal obligations. It also acts as the Board of CIEH Limited, CIEH's trading body.
There are six trustees elected by CIEH members, up to six appointed by the Board, and the President (also appointed by the Board).
The Board of Trustees is supported in its work by two committees and an advisory group.
The Trustee election is now closed and we have six newly elected Board members. View the full election results.
Members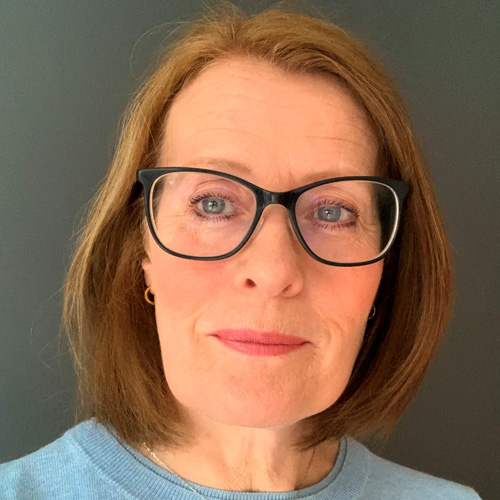 Judith Hedgley MCIEH (Chair)
Judith is an Environmental Health Officer with 34 years' experience working in local government. She is Head of the Public Protection Service at Middlesbrough Council responsible for a wide range of environmental health, housing, licensing and also public health functions. She is Chair of the North East Public Protection Partnership which represents the 12 Local Authorities in the North East.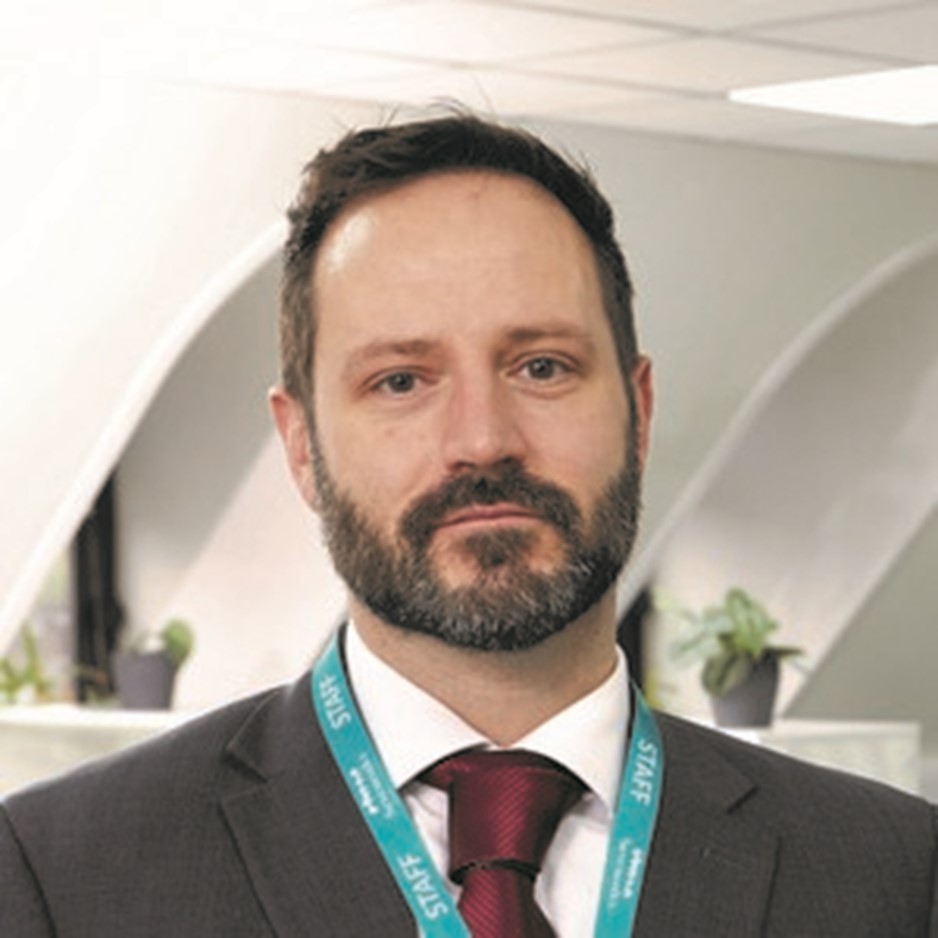 Nicholas Chapman REnvH MCIEH
Nicholas is currently the Environmental Health Manager at Sevenoaks District Council, and previously worked as an Environmental Protection Officer for 12 years, and an Environmental Protection Team Manager for four years. Nicholas has been a member since 2012 and is passionate about driving forward the public health agenda.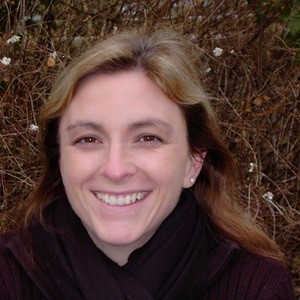 Sarah Johns CEnvH FCIEH
Sarah is a Chartered EHP and CIEH Fellow, having been an active member for over 23 years, and currently works for the Welsh Local Government Association. Sarah represents Wales on our Environmental Protection Advisory Panel, is a professional examiner and interviewer, and has been a student mentor since 2010. Previously, she has been on our Education and Professional Standards Board, and recently served on our Membership, Learning and the Profession Advisory Group for the maximum term of six years.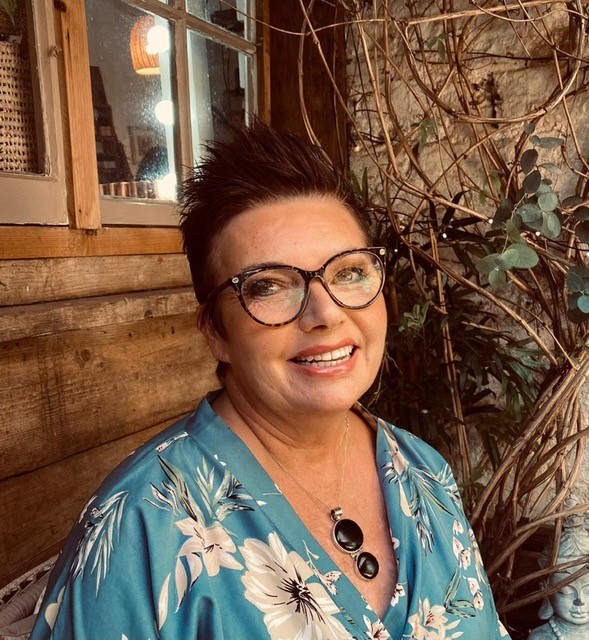 Penelope Dawson Malone CEnvH MCIEH
Penelope is a Chartered EHP and has been a member of CIEH for 37 years. She runs an environmental health consultancy, advising on food safety, health and safety and public health, and previously worked as an EHO in Local Authorities for over 25 years. Penelope has been a speaker at CIEH conferences, written advisory documents, and participated in special interest groups.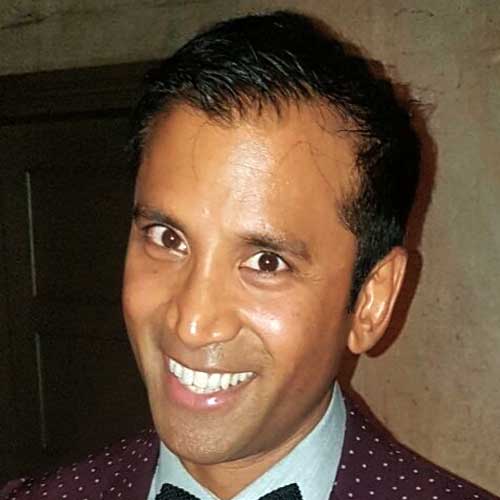 Saravana Namasivayam
Saravana's career has spanned both private and public sectors in areas such as accounting and finance, management consulting and operations. He is currently helping shape a major finance transformation programme for his organisation. Saravana is also the Chief Operating Officer of a small care home and volunteers as a business mentor for small business owners and start-ups as part of the Institute of Enterprise and Entrepreneurs.
Professor Daniel Oerther PhD CEng CEnv FCIEH FRSPH
Daniel teaches environmental health engineering at the Missouri University of Science and Technology. He is a Diplomat of the American Academy of Sanitarians and is internationally renowned for leadership that bridges engineering, nursing and sanitation to advance environmental health practice through policy and science diplomacy.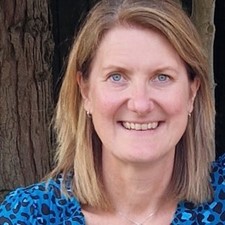 Kathryn Preece MCIEH
Kathryn works for Department of Business and Trade as the Head of the Local Authority Unit for the Office for Product Safety and Standards. She started her career in local government and has been a member since 1990. Kathryn has served on our Professional Standards and Policy Committee and has been an active member across several of the environmental health pillars.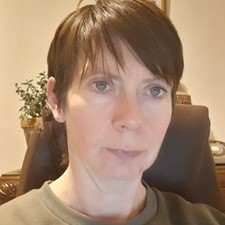 Lindsay Shaw CEnvH MCIEH
Lindsay is an EHP Pathway Assessor, sits on the EHN Editorial Board and has been a member of the Housing Advisory Panel since 2017. Having been a member for over 25 years, she has worked in several Local Authorities in Northern Ireland as an EHO and Senior EHO. Lindsay currently works at Ulster University teaching the CIEH accredited Environmental Health degree.
Kirpal Tahim
After a rewarding career in the telecommunications industry, Kirpal now serves as a trustee for Citizens Advice, a nursing home and University of West London (UWL). A Chartered Engineer and a Chartered Certified Accountant, Kirpal holds an MSc, a PhD, an MBA, and was awarded an Honorary DSc by UWL for contribution to industry and education.
Further information
Top