CIEH events: our approach in 2022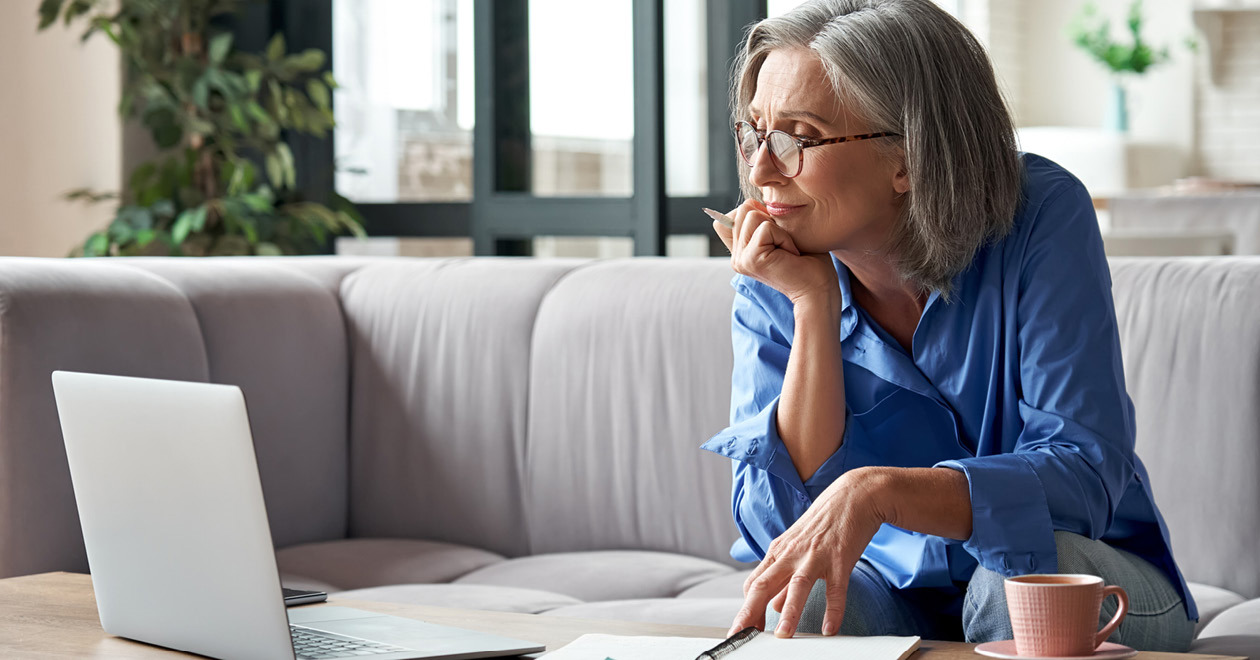 As we slowly emerge from the coronavirus (COVID-19) pandemic in the UK, there is some hope that life may return to one largely free of varying restrictions.
However, 2021 demonstrated that our decision to pivot to delivering the majority of our conferences, technical workshops, bitesize training and member forums online was beneficial to our members. Going online provided an efficient and convenient way of learning, where environmental health professionals could access our exclusive event content from anywhere, whether in the UK or internationally, while earning CPD points.
We have also been able to bring down the costs – both environmental and financial – involved in running events. For instance, by substantially eliminating the obligation for delegates to travel and minimising our use of in-house resources such as venue costs, catering and printing event attendee packs, we are reducing our carbon footprint and have been able pass on some cost savings to CIEH members. Our events and membership engagement teams have also been able to deploy more resources into hosting free online member forums, ranging from CIEH-conversations, meeting our leadership team, new to the profession coffee and catch ups, as well as our specific environmental health practice area coffee and catch ups.
Consequently, our event programme will predominantly remain online throughout the course of 2022. With that said, we do acknowledge that online events are not always optimal depending on the size and nature of the event. We will continue to work with our sustainable venue, 15Hatfields to explore hybrid solutions, as well as deliver in-person events such as our Statutory Nuisance Law and Residential Property technical workshops that will take place in Leeds and London this spring.
We also realise that networking opportunities with your peers, which are instrumental to your professional development, are not quite the same virtually as they would be in a face-to-face scenario, so we are working hard towards the goal of facilitating some in-person events in a sustainable and safe way.