Help us keep the profession ethical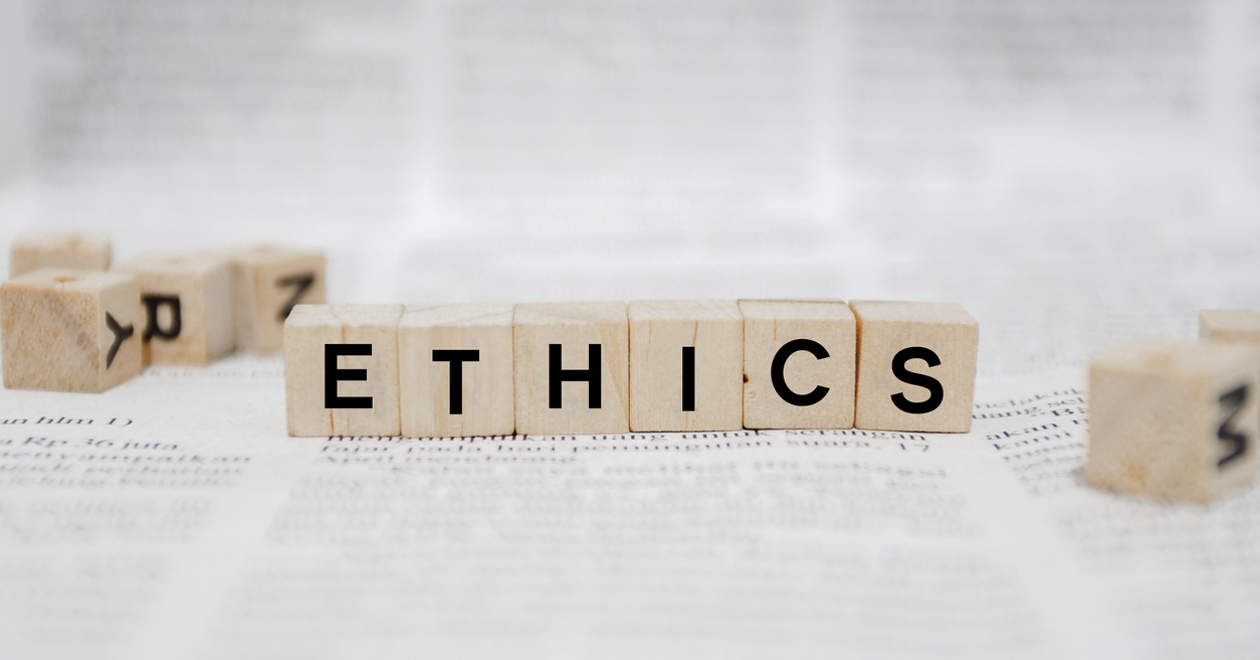 We are currently advertising for volunteers to help us with our fitness to practise process.
This is to assist with the determination of complaints against members who may (or may not) have breached our Code of Ethics and fitness to practise rules.
This is interesting work and is vital to our credibility as an organisation – and more importantly the credibility of the environmental health profession.
Details of the roles can be found on our work for us page and the closing date for applications has been extended to 9.00 on Tuesday 3 May 2022.
Why do we need a fitness to practise process?
Environmental health is a practical discipline. Most people reading this will have amassed a high level of technical knowledge in a vast array of subjects, but we all know that working in an environmental health role is much more than that. You need to be able to apply that knowledge in the real world. The real world has people in it. And sometimes people don't act in their own best interests – or the interests of the public.
So being effective in environmental health also requires a high level of interpersonal skills and professional ethics alongside an understanding of science and the law. Of course, our members – the environmental health workforce - are people too. And occasionally they also don't act in their own best interests – or the interests of the public.
This is where our code of ethics comes in. Or to give it its full title: the Code of Ethics and fitness to practise rules. The code sets out the values and behaviours we expect of all our members - regardless of grade, employment status or seniority.
The code also includes the process we use to investigate situations where members may have breached the code. To do this we need the assistance of several members of CIEH as well as some completely independent non-members. The decision-making sits with these volunteers rather than CIEH staff members.
Allegations against members can be quite serious – and so can the outcomes. The ultimate sanction for a breach of the code of ethics can be termination of membership, and retractions of CIEH registrations such as Chartered status and the new CIEH-Registered Environmental Health Practitioner status.
I understand that all this may give you cause for concern. Neither you nor I wish to see anyone lose their professional credentials after years of hard work. However, it's vitally important for the present and future integrity of the profession, that we hold those who do not meet our standards and expectations to account. The only way we can do this fairly is by ensuring our processes are regularly refreshed, reviewed and independently governed.
If you feel able to contribute to this important work, I will be very happy to hear from you and answer any questions you may have.