In memory of Her Majesty The Queen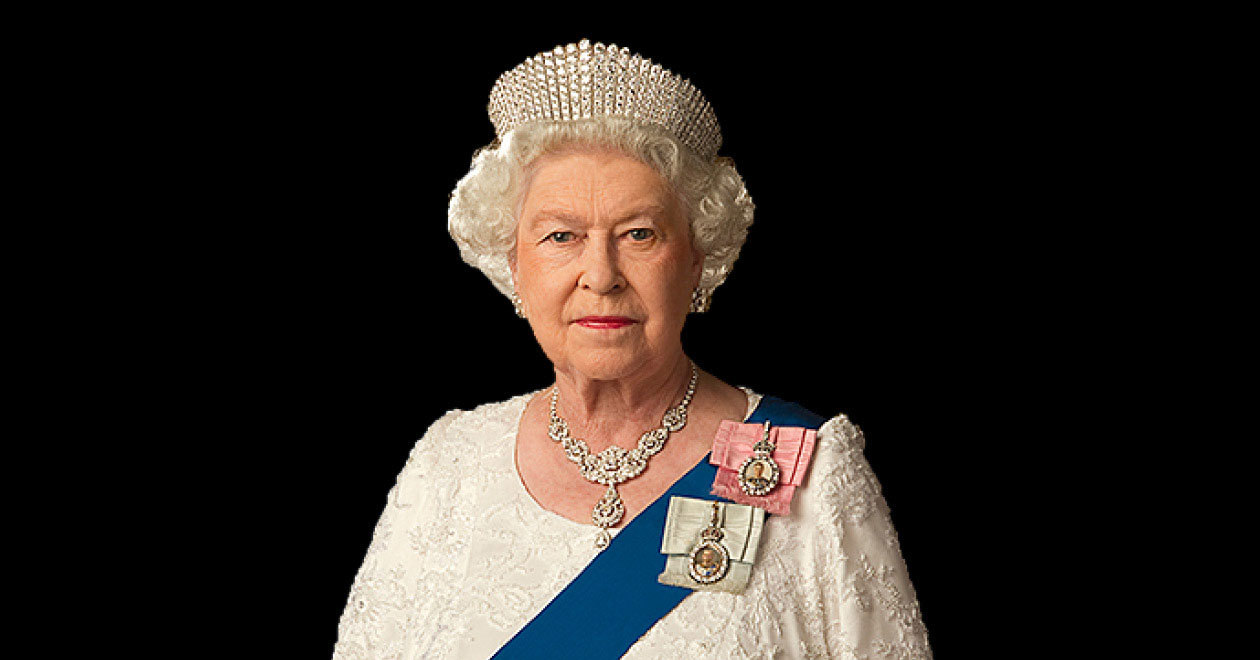 We are deeply saddened by the passing of Her Majesty Queen Elizabeth II.
As an organisation that is proud of its Royal Charter, we have been extremely grateful for the support we have received from the Royal Family since gaining Royal Chartered status in 1984. The Queen has been at the heart of our society for many years and has embodied some of the key strengths that we all hold so dear; integrity, fortitude, and a dedication to public service.
We know that she will be greatly missed.
Our thoughts are with the wider Royal Family at this extremely difficult time.
Read our press release, the letter we have sent to His Majesty The King from the CIEH President, and a letter of condolence from the National Environmental Health Association.
If you wish to share a message of condolence, you can do so at www.royal.uk/send-message-condolence.