President's Challenge: the clock is ticking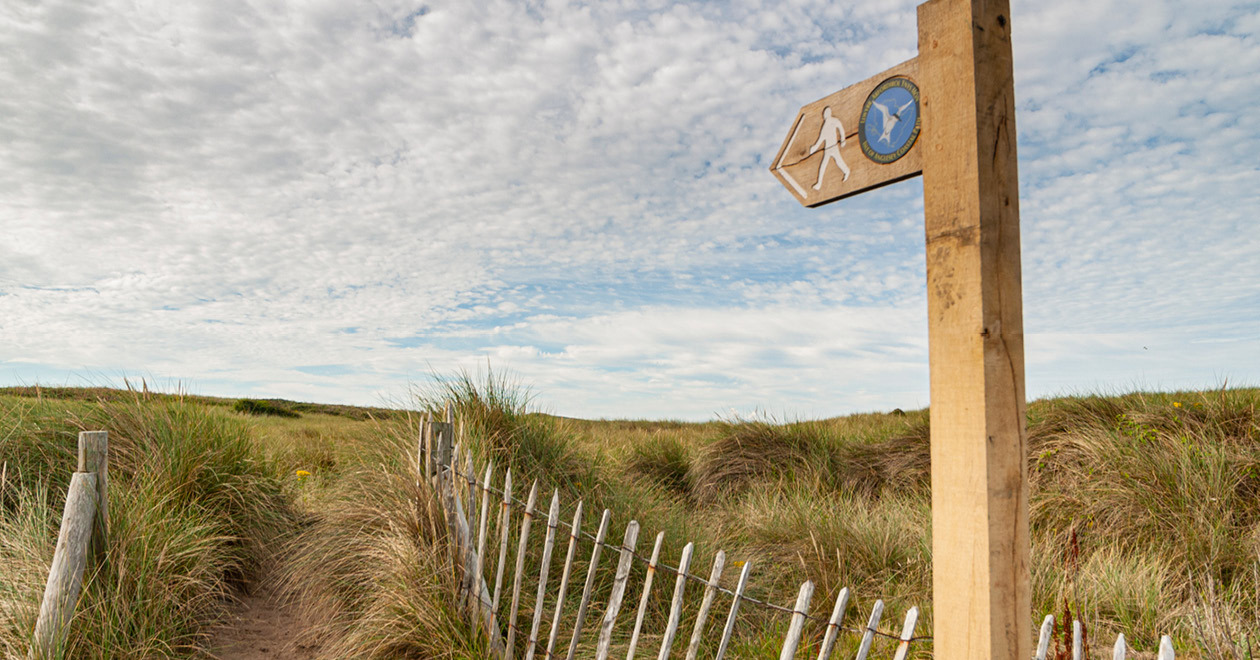 The clock is ticking and there's an air of febrile excitement as those of us signed up for the CIEH President's Challenge 2022-23 are mustering in virtual Chepstow for the mass start. On 1 March, St David's Day - or Dydd Gŵyl Dewi if you prefer the Welsh version - we will be starting off on the epic 870 mile virtual walk around the coastal path of Wales. Do join us by signing up here.
Just as febrile is the scramble on the virtual Southwest Coast Path for those participants in touching distance, or more realistically within a month's walking distance, of the finish to get there before the walk closes on 28 March. Their medal is in sight, and there is a rush to make sure it's also in hand by the end of the walk.
I've talked up the benefits of these challenges before; the physical and mental health benefits for the participants, the CIEH buttons that are pressed by supporting charities and triggering by the way bonuses that support public health outcomes and the money raised for our partner charities. These are now a given, but it's worth just pondering for a few minutes what's in it for you should you choose to participate.
It's certainly the case that if you want to increase your exercise levels the walk is a great motivator. Watching the dot that is you make progress round the coastal path does encourage you to do a bit more, to get to the next virtual place of interest, be that a viewing point, beach or pub. You can chase down the person in front or just keep ahead of the person behind without them ever knowing you are doing it. Getting sent a postcard every 100 miles helps to keep you going, smaller targets can make the bigger one less daunting and of course the medal at the end, the value and prestige of which can't be understated.
Even if you never go more than 10 miles from home, the Facebook page lets you see where everyone else is. As well as photos of glasses of walking wine consumed (you know who you are), and dogs of every shape and size in tasteful or otherwise outfits, there are great photographs of lovely woodland, beaches, mountains and quite a lot of pubs where walkers have found themselves which can be quite uplifting on grey and miserable days. There is also plenty of non-walk chat and light-hearted banter, which, if you are participating alone, is nice to be part of.
There are now just a few days left to sign up. Please do. Even if you don't care about the public health and charitable aspirations of the challenge, do it for yourself. It's just a walk, or a run if you prefer, that will keep you engaged for up to a year and will give you something to get up and get out for. You can count every footstep you do, or you can count only dedicated walks or runs. You don't need to post every day, just post when it suits you. Sign up today with your family or friends or sign up with work colleagues to be part of something exciting and addictive. There is nothing to lose and a lot to gain. Come and join us. The last one to virtual Chester buys the welsh cakes.