Reviewing the year – CIEH in the media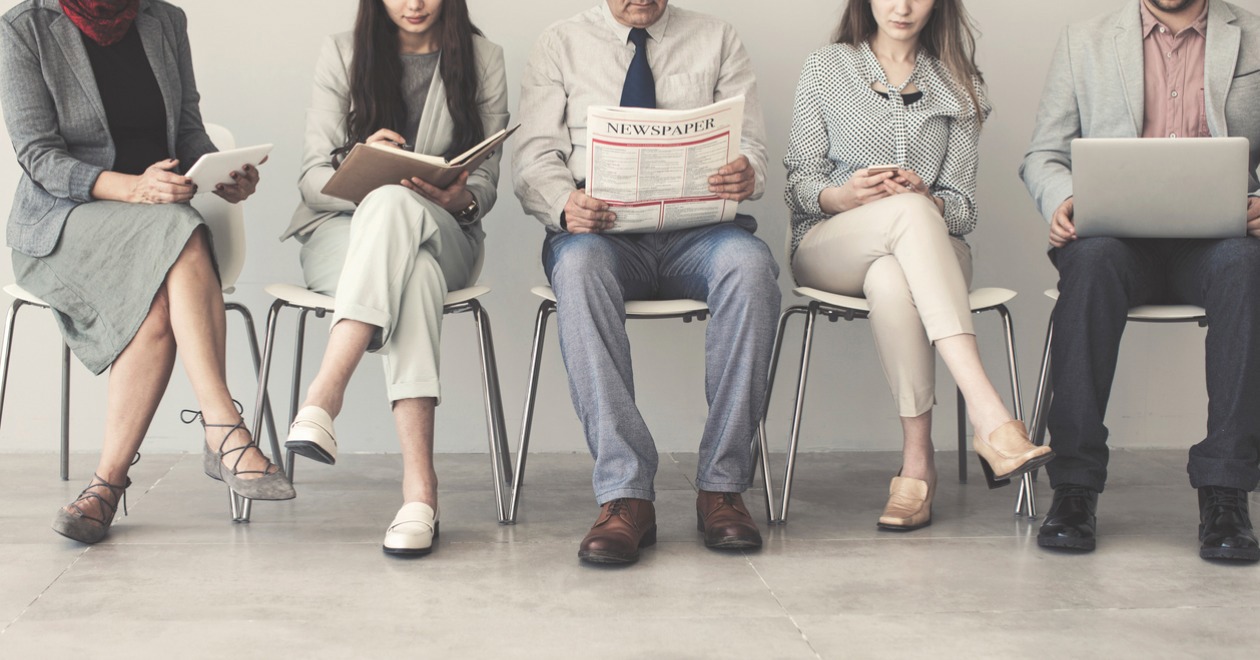 At this time of year perhaps we may allow ourselves a dash of festive cheer and take this opportunity to canter through some of the highlights of CIEH in the media.
With environmental health covering so many policy areas, there is always great scope for engaging the media on a range of topics. Themes such as housing standards, sustainability, climate change, and simply better public health and food standards, are never too far from the political landscape, but 2022 has seen them take on newfound importance.
The political chaos certainly gripped the media, but it was a piece of legislation introduced during the short-lived reign of Liz Truss that stunned a number of people and organisations, including ourselves. The Retained EU Law Bill (REUL) was seen as a way to draw a line under Brexit and tie up loose ends. However, one of the most alarming clauses of the bill is its wholesale "sun-setting" of most retained EU law by 31 December 2023, whereby these standards and protections would fall away from domestic law and no longer apply. Such a clause carries a very real risk that vital law, on which the smooth functioning of sectors of the economy and society depends, simply drops off the UK statute book.
CIEH zoned in on what this could mean for food standards and health and safety in our country, seeing us pick up media coverage in the Independent and the Evening Standard, alongside some notable trade media, such as The Grocer, Meat Management, Food Manufacture, The Caterer, Landlord Today, Food Management Today, Letting Agent Today, Caterer Licensee and Hotelier News, Inside Housing, Property Industry Eye.
In fact, the issue of maintaining food standards in a post-EU world was a strong theme for us over the past 12 months, with our warning about watering down standards in new trade deals seeing us secure coverage in a raft of trade outlets.
Building on this, our activity in calling out the severe public health consequences of deciding not to check food imports arriving in our ports saw us pick up coverage in national newspapers from across the political spectrum in the form of the Daily Express and the Daily Mirror, alongside the always welcome raft of trade media coverage.
Our campaigning around food standards did not stop at the border, and our sustained calls for the introduction of "scores on the doors" with mandatory food hygiene rating schemes (FHRS) for food businesses in England again gained significant traction in the food trade media.
Away from food, our campaigning on other key issues also saw success with the media.
Our successful campaign to have an amendment added to the Health and Care Bill, making the cosmetics industry safer, continued to reap rewards regarding media coverage as we once again appeared in the Guardian.
On housing, our campaigning to end "no-fault evictions", promote a new Property Portal, and enhance Selective Licensing Schemes in the Private Rented Sector, resulted in promising media coverage from some of the big players in housing trade media.
And there is of course our work with coalitions and partners to call for better energy efficiency measures and tangible steps to address fuel poverty. Working through the End Fuel Poverty Coalition, we saw significant media coverage as the group highlighted the extent of fuel poverty set to sweep through homes in England over the winter.
In terms of cold hard stats, thanks to our campaigning and media engagement, the last year saw CIEH generate well over 100 pieces of media coverage for CIEH in regional and trade media, in addition to over 30 appearances in national and broadcast media. A very promising year indeed.
Our challenge, as ever, is to do even better next year, and with all the policy areas wrapped up in environmental health continuing to be vital to the health of our nation, there will be ample opportunity for CIEH and environmental health to continue to appear in media across the board.