The new normal as CIEH broadens its engagement with members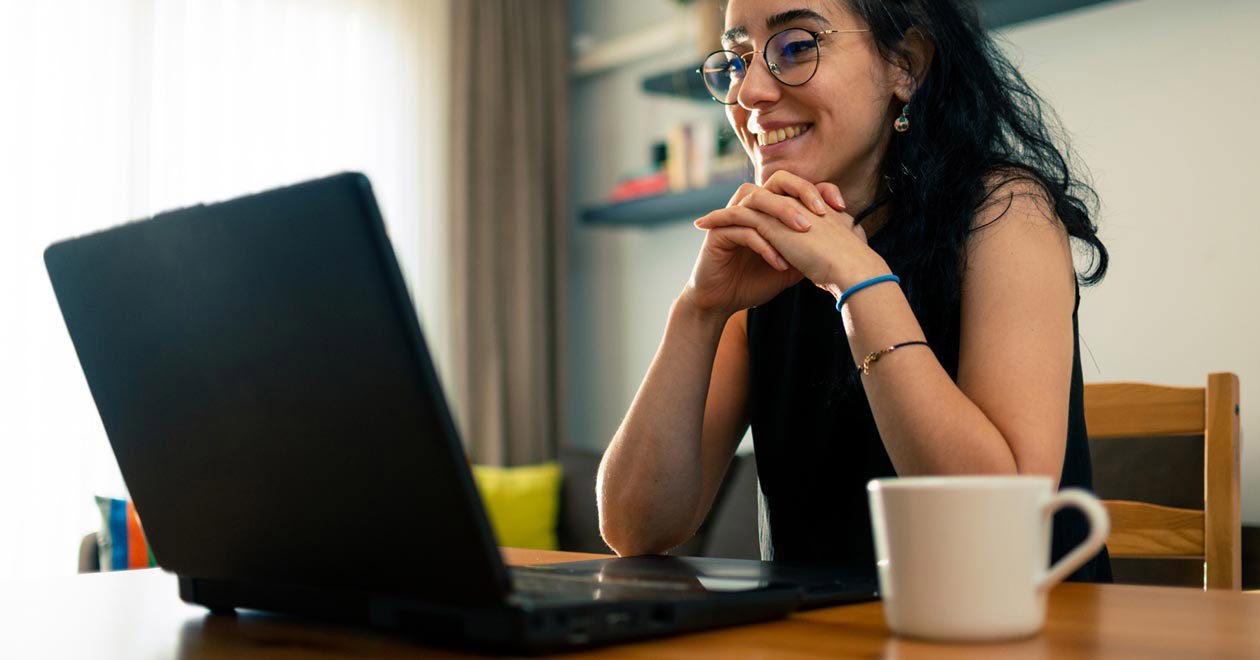 Over the last two years, there have been some profound changes in the way many organisations operate.
Pre-pandemic, and before I joined the organisation earlier this year, our member forum events took place across the regional hubs, meaning that members would usually meet up in their local areas.
The new normal
The events landscape changed during the pandemic and it was no longer possible for physical face-to-face meetings to take place. However, with a nation in isolation, the need for human connection was strong. Although virtual meetings had been available for some time, it took the pandemic for technology to be developed further and for the world to truly embrace online forums, as they quickly became 'the new normal'. CIEH adapted to this way of working quite quickly; during the Covid emergency weekly "Covid-Conversations" were taking place where members could participate in an online professional discussion; there was also online engagement driven by important consultations and topic-led discussions.
I recently reviewed statistics of past member forum events and noticed that during the first lockdown in 2020, the average number of bookings per online member forum event peaked at 392 whilst the average number of bookings per physical event in 2019 was just 20. In 2022 the average number of bookings per member forum event is more than four times higher than it was before member forum events went online. We have now adapted to offer and deliver a diverse programme of "bite-size" professional training and conferences
So as CIEH adapts and thrives in 'the new normal' world of virtual events, we're reaching new audience highs and establishing new ways for members to meet and share best practice. This has allowed us to really consolidate a programme of events that is accessible to anyone, anywhere, rather than being constrained by where people are geographically located.
We have created a number of online communities, based on professional interests, which have replaced the regional hubs making it easier for members who share the same professional interests to connect with each other.
Let's take a closer look at why virtual events are the best way forward for CIEH to engage with members.
Member forum events accessible from any location on any device
Perhaps the biggest advantage of this change is that members can attend from anywhere, using any device. The coffee catch ups are a programme of member-led events which were developed during the pandemic to engage with members by communities.
Since taking on my role as CIEH Member Engagement Manager in January, I have noticed a number of comments from members attending some of the coffee catch ups who have stated that the new virtual format has provided them with an opportunity to attend events which they wouldn't have normally been able to come to. Members voiced similar views at the recent online Annual General Meeting (AGM).
Logistics such as travel and location are no longer barriers for members to attend and with no time required to travel to an event, the need to take time off from work is reduced. From my own experience of hosting in-person events for members, I know that there will always be members who feel excluded from live events by potential obstacles such as location, parking facilities and accessibility from public transport. In the virtual event landscape these obstacles are eliminated, making this an ideal way for members to connect with each other.
Of course, timing does still remain a factor online, however, as we now record all member forum events and make them available on demand, they are available for members to catch up on any missed events.
Low-cost eco-friendly ways of engaging
Virtual events are low-cost to run. Booking a physical venue isn't required and associated costs for printed material, catering, travel and accommodation can add up meaning not only is there a cost to CIEH to host events, but members in some instances to attend some events would have to pay for them too. Keeping these events online means that we are able to offer them to members for no or low cost and very importantly, virtual events have a significantly reduced carbon footprint than face-to-face ones. Emissions from travel; venue heating and lighting costs; printed materials; and potential food waste all have an impact on the environment. As the CIEH has recently committed to becoming net zero by 2030, keeping our events virtual will play a big part in helping us achieve this.
The coffee catch up series of events have continued to grow in popularity with more members booking on the sessions and joining the discussions. For the first time since I joined CIEH, one of July's Coffee Catch Up events has almost 200 members booked to attend.
Get involved
If you have any feedback regarding the member forum events, or would like to suggest a topic to be covered, please email us. We also have a page for Frequently Asked Questions.