The UK Commission on Covid Commemoration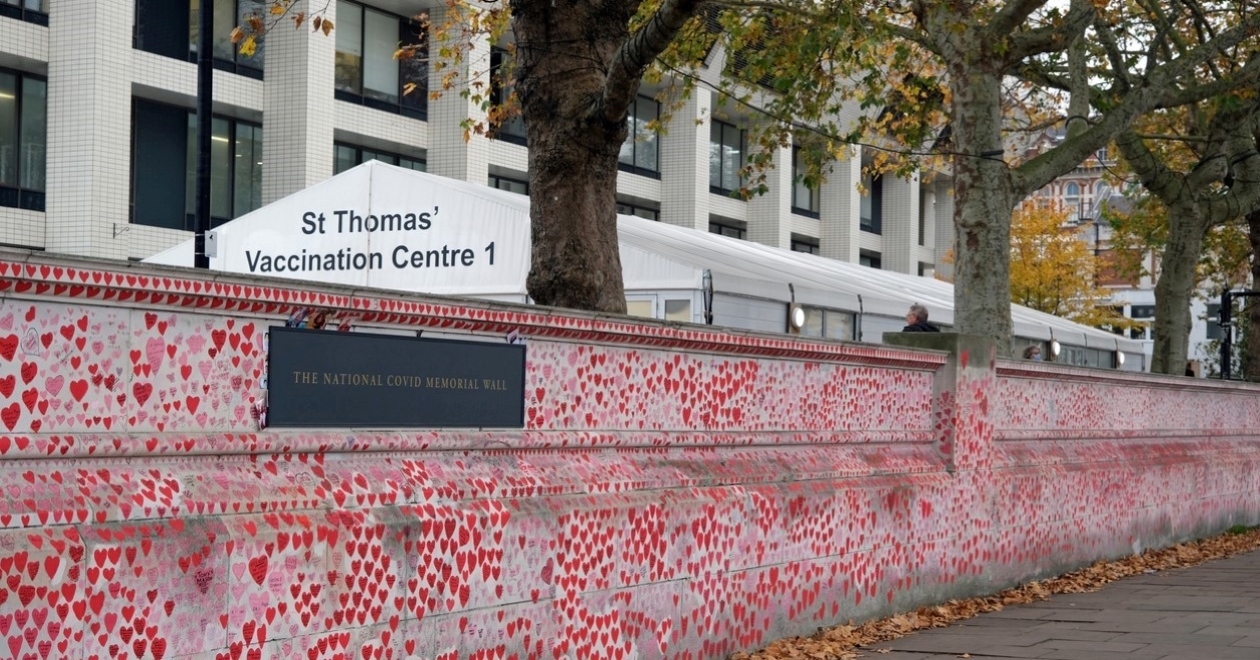 In common with many organisations, CIEH has been invited to respond to the UK Commission on Covid Commemoration, and as President I am leading our response.
The Commission writes:
"The UK Commission on Covid Commemoration has been established to secure a broad consensus from across the whole of the United Kingdom on how we commemorate the COVID-19 pandemic, and to mark this distinctive period in our history at a national and community level. The Commission will report its recommendations to the Prime Minister by the end of March 2023.

Today, the UK Commission on Covid Commemoration has launched a consultation giving people across the UK the opportunity to say how they think the pandemic should be remembered and with possible suggestions including the adoption of a Remembrance Sunday-style symbol, dedicated memorials and reflective spaces. The Commission is also seeking suggestions on suitable dates to hold a National Day of Remembrance and views on how future generations should be educated about the sacrifices made throughout the pandemic, as well as marking key achievements such as the development of the vaccines and the valuable contribution made by volunteers.

The consultation will run for six weeks ending on 5 December and the consultation is available in various accessible formats. Details on how to complete the consultation are available on the gov.uk page. I would be grateful if you could complete this consultation and encourage others in your organisation to do so, as it is vitally important that we hear views from as many different people as possible."
I am keen to hear from any members who wish to have their views included in our response and invite anyone who has a view as to what should be included in our response to send it to me by email by 30 November, so that I can collate our views and submit them.
The Commission is inviting comments from any person or group interested in responding, so in addition to contributing to the CIEH response members may of course wish to respond in their personal capacity.