Workplace fatalities serve as health and safety training reminder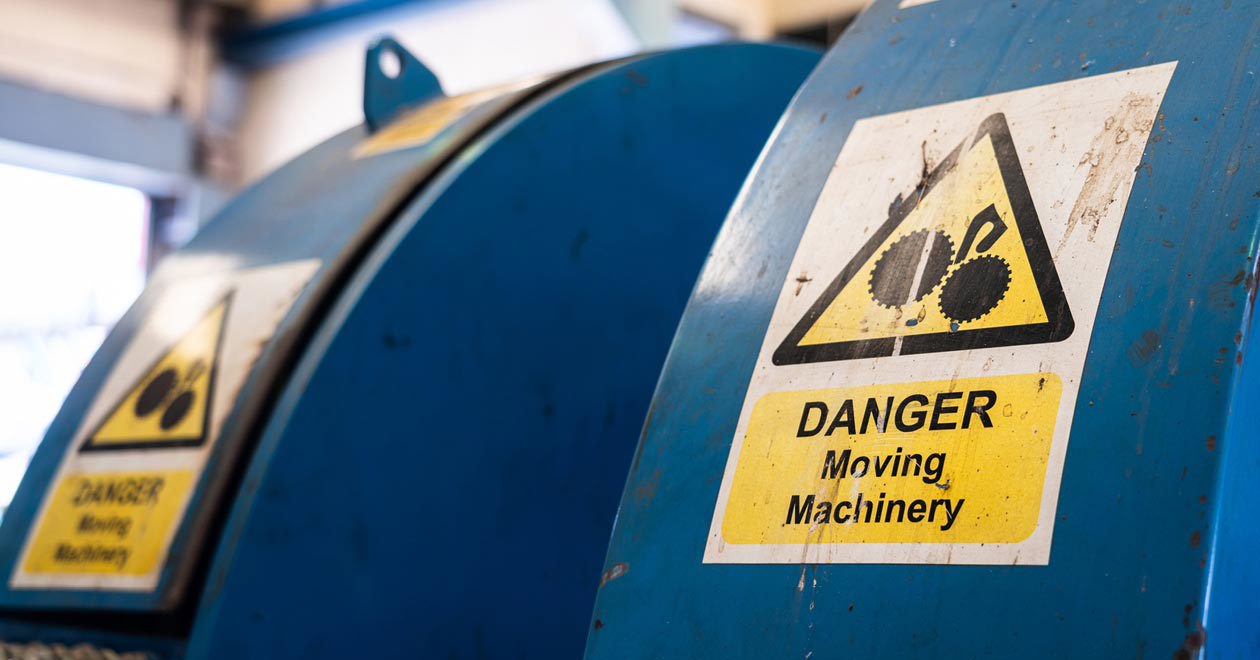 The Health and Safety Executive (HSE) has released its annual statistics on worker deaths in the UK for 2021/22 and while the number reduced by 19 compared to the previous year, the 123 reported deaths demonstrate the continuing need for employers to ensure a focus on worker protection.
Great Britain may be one of the safest places to work in the world and rates have been broadly flat over the last few years, but the fact remains, there are still fatalities in the workplace. Efforts must therefore continue to drive the figure down until there are none.
Sectors reporting some of the highest numbers of fatalities include construction and manufacturing, which saw an increase on the previous year. Yet deaths were also reported in a variety of sectors including transport and storage; admin and support services; wholesale, retail, accommodation and food, demonstrating that no sector can be complacent about keeping employees safe.
The most common causes of workplace death included falls from a height (29), being struck by a moving vehicle (23), being struck by a moving object (18) and contact with moving machinery (15) and while accidents are, their nature often unexpected and unintentional events, there is a greater chance of avoiding them when workers are aware of hazards and know how to avoid them.
Legislation such as the Health and Safety at Work etc. Act 1974 and regulations such as the Management of Health and Safety at Work Regulations 1999, exist to help duty holders ensure that businesses and workplaces are safe, productive and healthy, environments. Providing health and safety training to workers is an essential step towards improving worker protection. Aside from the fact that employers must legally provide information, instruction, training and supervision to keep employees safe under The Health and Safety at Work Act etc. 1974, putting the workforce through relevant and up-to-date courses, like those within our Workplace Training portfolio, will boost awareness and confidence in spotting hazards.
To create and enhance a positive safety and health culture, and avoid further workplace fatalities, health and safety training and information should be provided to all workers, regardless of their position or how busy they may be. Training will enable them to actively participate in their protection. It's also important to remember that workers should learn from insight and intuition, rather than incidents.
Refresher training is also essential for long-term employees to keep them updated and avoid complacency over time.
Businesses are as busy as ever and staff shortages can put pressure on existing staff members, but the 123 deaths which have occurred over the last year are a reminder that health and safety should always be a business priority.
Thankfully, CIEH's health and safety courses can be delivered in multiple ways – including online and in-work so they can meet the needs of all businesses and ensure that every employee is aware of how they can protect themselves at work.