A breath of fresh air: meeting with England's Chief Medical Officer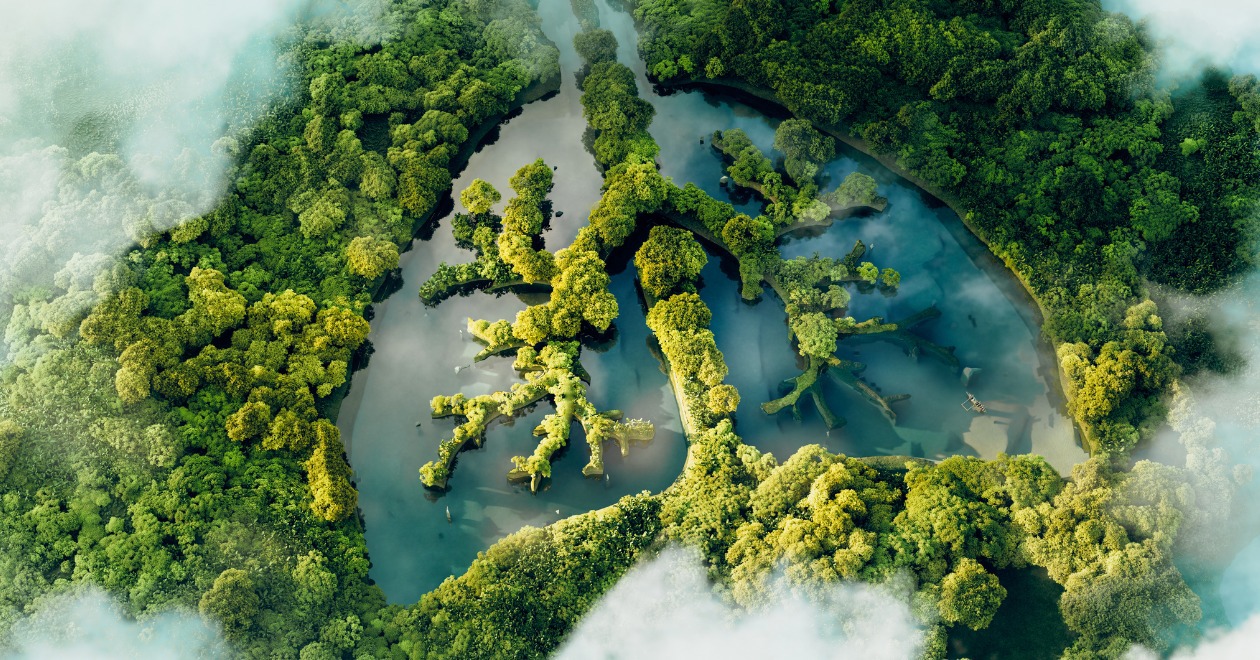 "Air pollution affects us all. It is associated with impacts on lung development in children, heart disease, stroke, cancer, exacerbation of asthma and increased mortality, among other health effects." So begins the Chief Medical Officer's annual report 2022.
This was the background to our invitation to meet with Professor Sir Chris Whitty, Chief Medical Officer (CMO) for England, to give an environmental health perspective on how air quality combines with other determining factors on public health, such as housing and transport. Dr Stephen Battersby (CIEH Vice President), Matthew Clark (CIEH Advisor and Air Quality Programme Manager with Hertfordshire County Council) and I ascended the seven floors to Prof. Whitty's offices at the Department of Health and Social Care, armed with intelligence from our colleague and CIEH Adviser, Lynda Stefek (CIEH member and Senior Manager Air Quality & Environment, Transport for Greater Manchester). 
Introductions made, Chris Whitty came straight to the point of the discussion. His description of how the policy debate on air quality is shifting was accented with specific references to the very practical challenges that show the complexity of the drive to improve both outdoor and indoor air quality: something as simple as opening a window to improve ventilation can have unintended consequences, whilst getting our society to embrace active travel requires advancements in both vehicle technology and urban planning. Throughout the meeting links were also highlighted between the big challenges of our time and the agendas the profession carried forward, such as the intrinsic link between the sustainability and cleaner air agendas highlighted in documents such as the UK100s Clean Air Net Zero document. 
Stephen and Matt's contribution to the conversation was huge, demonstrating how the environmental health profession not only has detailed specialist knowledge to offer, but a perspective across the wider determinants of public health that are unique to this profession. Environmental Health Officers regularly enter the homes of some of the most vulnerable people in our society where no instance of mould, cold or damp are ever capable of a simple fix without an understanding of the wider environmental, economic and societal influences and consequences. So, it wasn't long before our conversation turned to how Directors of Public Health across the board could be helped by an enhanced understanding of the environmental health profession, agreeing that there are some practical steps we could take together to move this forward. 
Our intention when we entered the room, was to present the case for the contribution that environmental health makes to the big issues occupying Chris Whitty's office. It was clear to us that the CMO does indeed hold enormous regard for the role that EHPs played during the Covid pandemic through which he himself had played such a vital and visible role. We left with the door still very much open, with a clear invitation to contribute to the 2023 Annual Report and a request to set out how the issues at the top of our agenda align with those in Chris's team.  
Overall, this was a fantastic opportunity to talk about environmental health with the Chief Medical Adviser to UK Government and Chief Medical Officer for England. The invitation to do so was a breath of fresh air. Thanks to the passion, expertise and experience of Stephen, Matt and Lynda, I believe it was an opportunity that we were able to turn to the long-term benefit of the profession of environmental health.