A busy start to 2023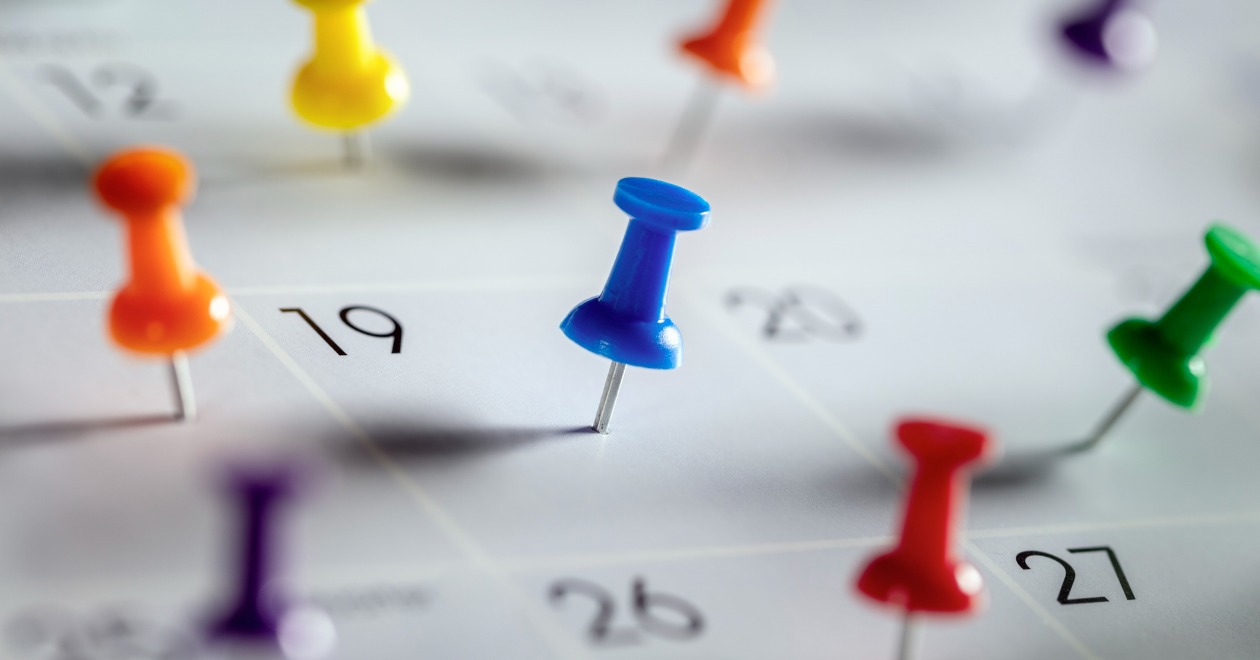 Despite being in the first quarter of the year, 2023 has already been incredibly busy for CIEH. 
From new member benefits and resources launching to a continuing programme of events and regular member communications, there's been lots going on for our members. In case you missed it, we've summarised what's been happening throughout this busy start to 2023.
New leadership programme
Members told us that leadership development was high on their agenda, so we teamed up with The Institute of Leadership and Management to bring you an Introduction to Leadership online course. Also launched in January, this programme combines online learning resources with interactive guidance from leadership experts and provides 20 hours of CPD. Leadership topics including ownership, collaboration and vision are explored.
Launching our climate change hub
We know that you, our members, are aware of the intersectionality of climate change and environmental health. In our recent climate change survey, 77% of respondents agreed or strongly agreed that the current climate emergency is one of the most significant environmental health challenges of our time. In response, in January we launched a climate change hub, bringing together a range of resources to support environmental health professionals in using their expertise to address the climate emergency and campaign for change.
Environmental health books discount
We're partnered with leading publisher Routledge to offer CIEH members 25% off a range of environmental health books, great for growing your knowledge at any stage of your career. Routledge has a range of environmental health books covering a variety of subject areas including dampness in dwellings, Covid-19, fire safety and selective licencing, empowering you to learn, grow and succeed as a professional. This time limited offer ends on Friday 31 March – visit the MyCIEH member portal today to access the discount code.
Ongoing events programme
Since 2023 began we've already run 32 events, ranging from bitesize training to free 'Coffee catch up' sessions, and we have an exciting and expanding programme of events lined up for the rest of the year. Remember that being a CIEH member* you can save up to £100 per event alone, and Student grade members get one free place at a conference each year. In addition, we offer in-house training; our technical workshops and training can be delivered anywhere in the UK and adapted to your individual or organisational needs.
*Not applicable to Student and Affiliate members
Regular and direct communications
In addition to new resources, additional member benefits and a continuing programme of events, we know it is important to have regular contact with our members. Each week, we send you Member Connect, a newsletter summarising our latest news and activities. Each month, we send a sector-specific community newsletter diving more deeply into each environmental health discipline, and CIEH members also enjoy a monthly subscription to our award-winning EHN magazine, including a fortnightly newsletter update from EHN Extra.
Looking forward
Throughout 2023 we will continue optimising our member benefits, acting on member feedback, and keeping you up to date with our work. It has already been a busy year at CIEH, and we look forward to bringing you more activities and updates as we journey through 2023.