CIEH events programme: member forums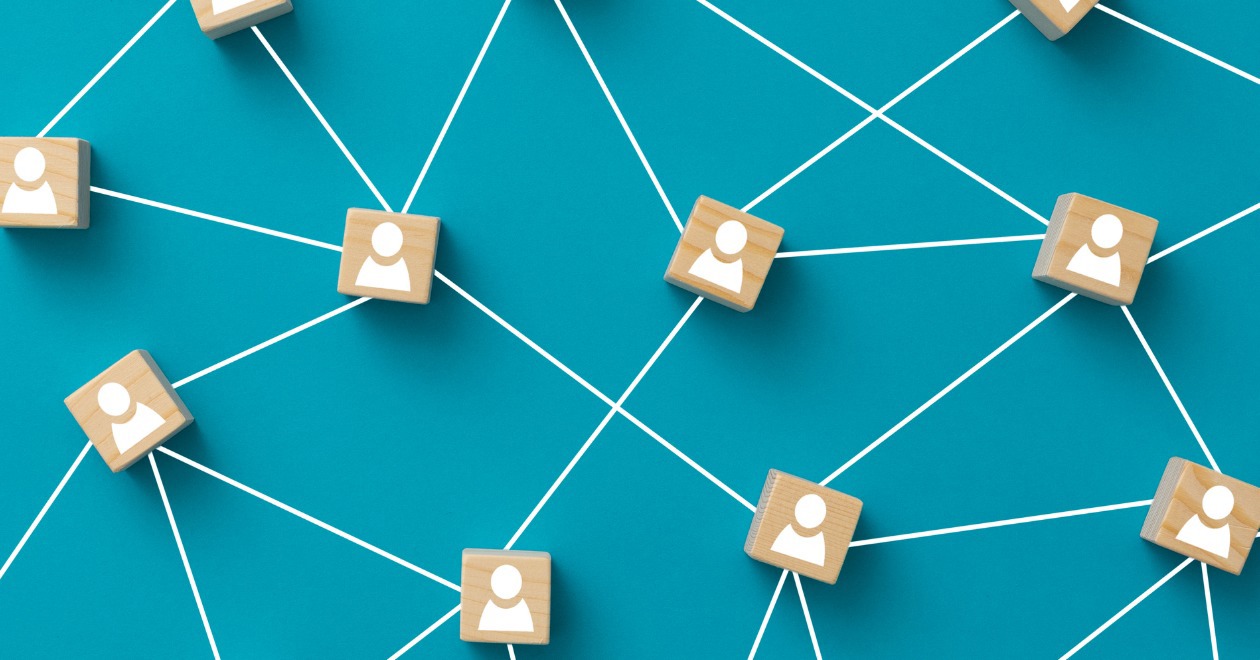 From conferences to specialist training events and member networking, the CIEH events programme offers a diverse range of free and discounted sessions available for members to choose from and indulge in.
Whether you want to brush up on your knowledge and skills or join a discussion on hot topics with colleagues, our tailored events programme caters to all environmental health professionals.
Member forum webinars
Member forum events provide a safe space for members to express their views, share best practice and network. Included as part of the CIEH member benefits package, these are regular member-only events which are free to attend and typically offer one hour of CPD for attendees. Most commonly these events take place as part of the Coffee Catch Up and CIEH Conversation series of webinars.
Coffee Catch Up sessions
The feedback received from our community-structured Coffee Catch Up series of events has been very positive, with a 96% satisfactory rating among members who have attended a session so far this year. Each Coffee Catch Up is chaired by a member representative of their community, which currently includes environmental protection, food safety, health and safety, housing, and port health.
Content is suggested by members and can vary from open forum discussions to professional updates from guest speakers.
'New to the profession' coffee catch up
We tried something new with our last 'new to the profession' coffee catch up, which unites those working towards registration with those who have recently registered. It provided an opportunity for members to explore scenarios working together in small teams and guided by more experienced members. The change was received well, with many commenting on how the opportunity provided them with a confidence boost, bouncing ideas off each other, whilst others appreciated the interactive element and the chance to discuss unfamiliar scenarios with more experienced EHPs.
CIEH Conversations
These panel-style member forum webinars focus on discussions around a current hot topic in environmental health. Members who attend these events are invited to ask questions to the panel, who have extensive knowledge or skills related to the hot topic being discussed. These events succeed the 'COVID Conversations' which united CIEH members during the peak of the pandemic.
What do members have to say on member forum events?
Below are a selection of comments received from members who have attended recent member forum events:
"They are a very good, informal, online way of keeping in touch and people do speak up in the smaller forum with peers, so discussion is good. You feel you are amongst friends so can speak freely"
"Excellent, and something positive which has come out of the pandemic"
"I find them very useful and easy to attend whilst working from home more, and gives a connection to colleagues in other LA's who have more experience in areas that I'm interested in. It's also an opportunity for LA's to showcase their good work and an opportunity for others to see this good work and perhaps emulate it"
"Well organised and inclusive"
All member forum events are recorded and available for members to watch on demand via MyCIEH. Browse past sessions on demand.
Member discounts on workshops, in-house training and major events
Members* can also take advantage of discounts on the wider programme of events. From bitesize training to headline conferences, the discount varies from half price (on workshops and technical training) to a £100 reduction on larger events such as conferences. Members who attend just a few of these events each year will rack up savings that can easily equate to your subscription fee or more, making membership great value for those who attend multiple events.
In addition, the student membership offering launched late last year includes a fantastic free headline conference day per year. Student members can attend all member forum events for free too.
Get involved in CIEH events
Do you have an event idea? Is there a topic you would like members to discuss? Is there an interesting case study or some research you've conducted that you would like to share with fellow members? Complete our online form (which will take just a few minutes) to tell us more and we'll be in touch.
*excludes Affiliate