New Year! New Board! New Chair!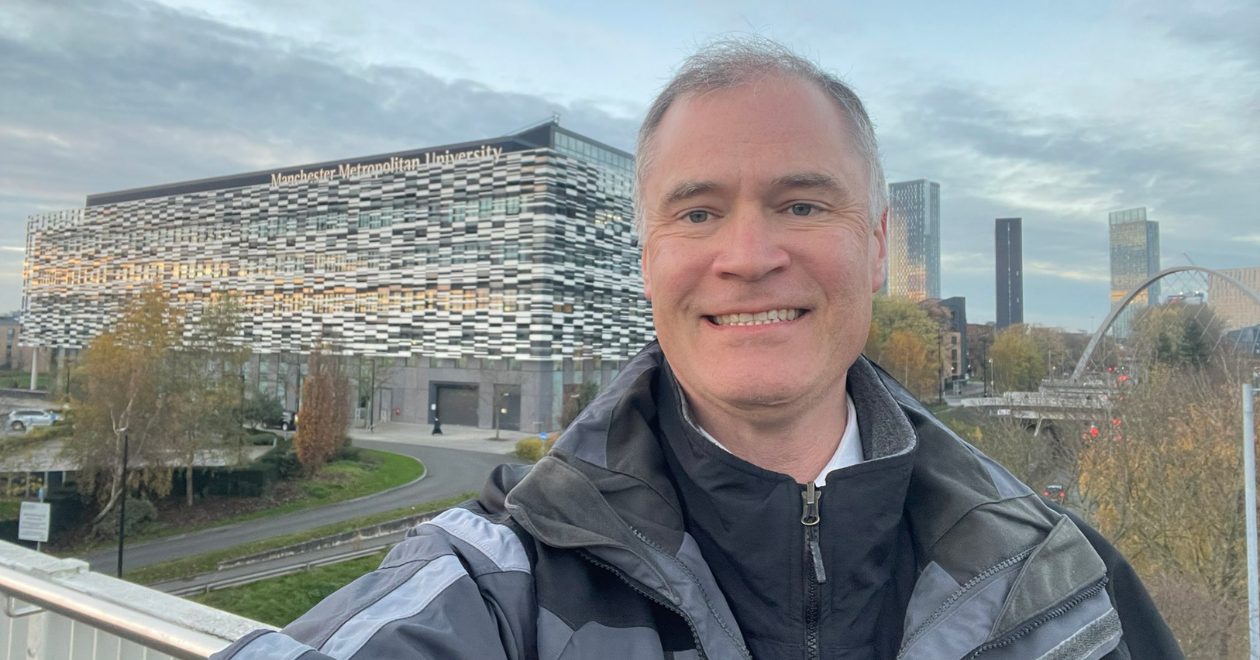 To my colleagues of the Chartered Institute of Environmental Health and all supporters of environmental health, I write with four messages.
First, please allow me the opportunity to wish you a happy New Year! In 2023, I am honoured to serve you as the new Chair of the Board.
The objective of CIEH is promoting the theory and science as well as disseminating knowledge of environmental health for the benefit of the public. Full stop. And to the best of my abilities that is what I intend to accomplish. I look forward to working with CIEH members to achieve this - after all, this work is only possible because of the passion and expertise of our community. I'm here to listen and serve.
Second, the Board meets next on Thursday 26 January, and I'm keen that our members help shape the agenda of issues that the Board considers and would welcome any ideas or suggestions that relate to the strategic role of the Board. Of course, it's not our role to manage CIEH on a day-to-day basis, but I really welcome member input into the strategic decisions we have to make on your behalf. Therefore, as soon as possible, please email to me your suggestions for items the Board should be considering. My email is [email protected]
Third, the headwinds faced by the public we serve and the profession we love - our third year of COVID-19 pandemic, a cold winter with higher heating costs, and a struggling economy - place a burden on all of us. Fortunately, those who came before us planned for this reality, and in 1937 our predecessors established the CIEH Welfare Fund to help support our members and/or their dependents. May I ask a favour of you, please? If you haven't had a chance recently, please take stock of those in your professional network - the environmental health professionals who served faithfully for decades and look for ways to support them.
Finally, placing environmental health practice at the centre of CIEH is my chief priority. To this end, I urge you to actively engage in the process of recruiting and supporting our Executive Director of Environmental Health. The online advertisement includes a closing date of 15 January, this is an exciting opportunity to define and deliver the future of environmental health with an attractive annual salary of up to £80,000.
Thank you for taking time to consider these four messages, and please let me know how I may best support you in your work.
Respectfully,
Dan