President's report: July 2023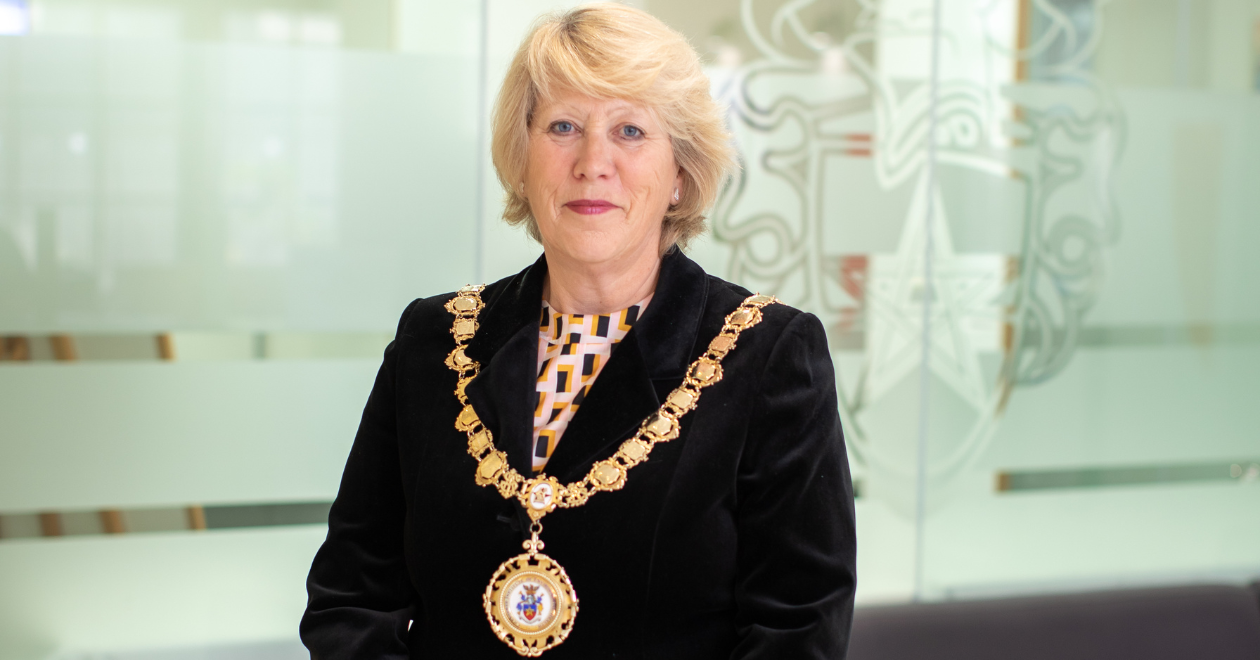 As President of the CIEH I am keen that members should know what I have done to represent them and the organisation, and to that end I will be providing updates after every Trustee Board meeting outlining what I have done.
For consistency, I will report under three headings, media engagement, profile and policy and member engagement. This report covers the period 26 June to 26 July 2023. Due to it being a shorter period to report on and in the summer, I will not report on profile and policy, as I did not carry out any activity of this nature in the given period.
Media Engagement
During June I was in discussions with a producer for Channel 4 television, who wishes to make a programme regarding conditions in the private rented housing sector in England, and wished to have expert commentary from CIEH included in the proposed programme. I was happy to put him in touch with colleagues on the Housing Advisory Panel who are now engaged with him to shape the content of the programme and will be interviewed for it.
I also provided comment for EHN regarding the practice of dentists administering cosmetic filler and botox.
Member Engagement
This has been another busy period for member engagement.
On 25 May I attended the University of the West of England Post Graduate Research and Careers Showcase to talk to the graduating students about the CIEH mentor scheme and the Directory of Student Training Opportunities (DSTO), both of which will be relevant to them in the immediate future. I was particularly pleased that several employers also attending the event came forward and added opportunities to the DSTO and would encourage anyone who can contribute to do so.
To continue to promote the DSTO I have prepared a presentation that will soon be available online, outlining what the Directory is, how it works and how and why employers can and should contribute. It is useful for members who may wish to promote the Directory, and for members considering contributing, so that they are fully appraised of how it works.
On 20 June I was pleased to host a delegation of Nigerian EHOs who visited Chadwick Court as part of a visit to the UK. It was nice to talk about our different experiences of environmental health and environmental health practice, reflecting on the surprising number of similarities.
On 12 July I hosted the mentors' Coffee and Catch up. We were able to present the result of a feedback survey regarding the scheme, which has been received very positively. It's very encouraging now to see mentees completing their Environmental Health Portfolio and moving on as fully Registered practitioners. It's also great to see mentors taking on their second or in some cases third tranche of mentees to support them, which is testament to the success of the scheme.
On 26 July I was invited to be a guest at the University of the West of England MSc Graduation ceremony, but unfortunately due to ill health was unable to attend.
As ever I am happy to talk to members, drop me an email at [email protected] and I will reply, or we can arrange to talk online if you prefer.