Some simple improvements to CPD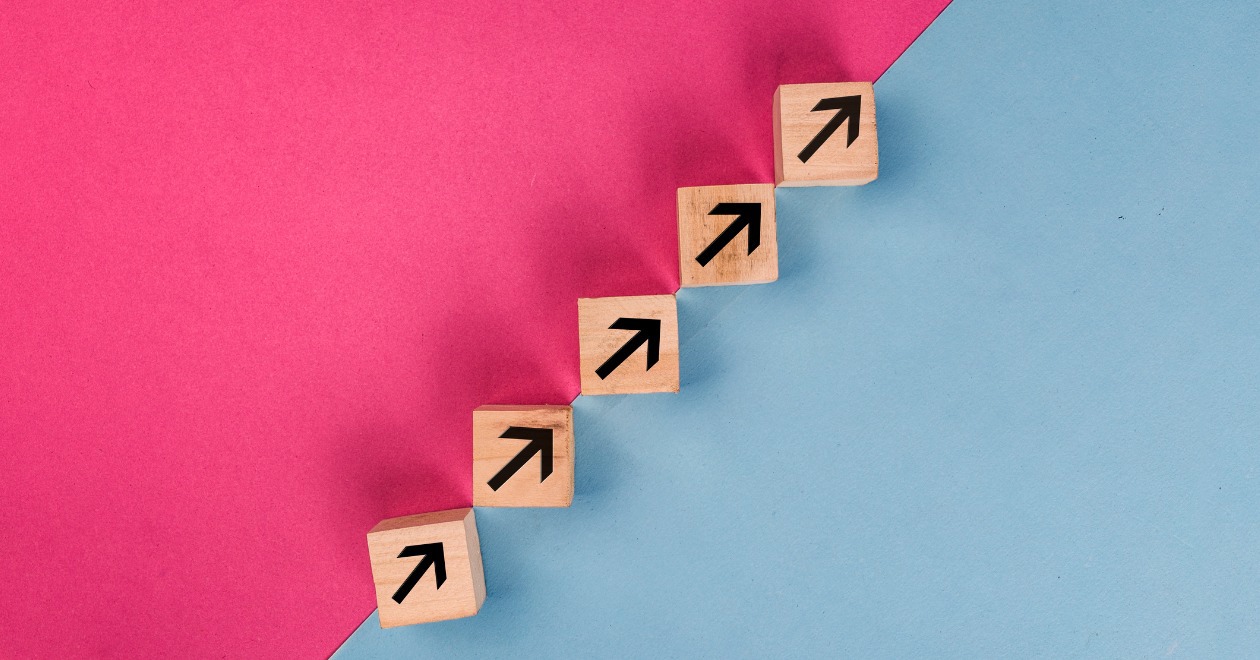 The CPD review group and I are very grateful to all the members who responded. There were a lot of very useful contributions from you to consider and this work is ongoing.
As part of the review, we commissioned a report from the Professional Association Research Network (PARN) on our existing CPD arrangements.
One of PARN's recommendations was to gradually introduce improvements to the scheme, rather than a "big bang" relaunch which required you to radically rethink what is required of you.
Given this, below are two simple improvements and one clarification that we hope will make CPD more achievable for you. These changes are effective immediately and can be back-dated too.
Please note, the CPD review is ongoing, so watch out for future blog posts.
1. It's either CPD, or it isn't
The CPD review group recognised that you may require different training and skills at different points in your career. Sometimes technical environmental health training may be less important than other learning that enhances your work.
An expert in housing may benefit far more from training in project management than attending a course on HMO enforcement simply to meet their annual requirement of 20 hours of CPD.
So, the review group has agreed:
Any structured training that can reasonably be understood to enhance your work in environmental health will count as CPD
Every hour of this training will count as one hour of CPD
In summary, there is no longer "core" and "supplementary" CPD – something is either CPD or it isn't
If a CPD activity you have undertaken is unusual, or if your role is unusual, you may wish to write a short narrative explaining why that CPD is relevant for you.
2. Maternity and paternity leave
Members on maternity or paternity leave will no longer be required to undertake CPD. This also applies to adoption leave.
If you are on leave for this purpose for part of the year, you can pro-rata your CPD requirement for that year. For example, if you were on maternity leave for 6 months of 2022 and are usually required to do 20 hours of CPD, our expectation is that you would achieve 10 hours in that year.
You may wish to upload proof of your maternity/paternity/adoption leave to your CPD log in MyCIEH, but are not required to do so.
3. Online learning
A number of members who contacted us seemed unclear about whether or not online learning could count as CPD and if so, how it could be evidenced.
Structured online training that enhances your work in environmental health will absolutely count as CPD.
Where a certificate or proof of attendance is not issued, we would accept a booking receipt or similar.
Further information
I know that most members are very conscientious about their CPD and some of you will have questions about the above and how it affects you.
Please have a look at our updated CPD FAQs, or send any queries to [email protected].
We will be organising some informal "CPD drop-in" webinars later in the year to continue the conversation about CPD and answer your questions.