Research shows environmental health is one of the best career options (Wales)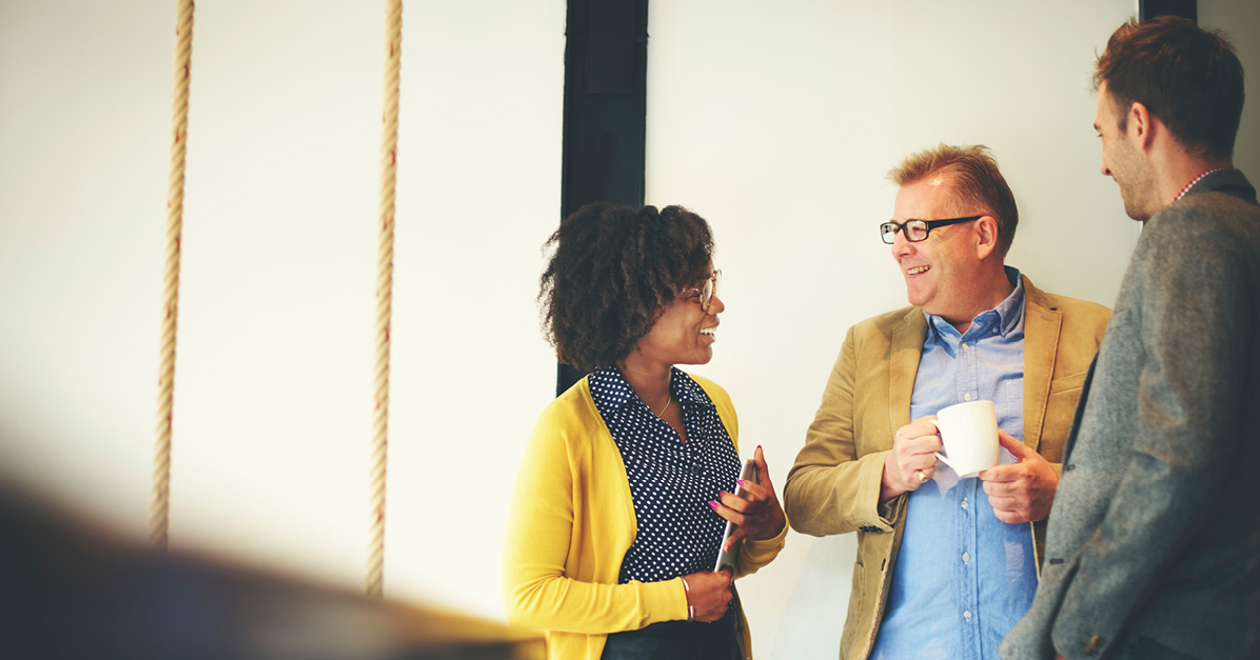 The COVID-19 pandemic has had an unprecedented impact on the UK jobs market with repercussions likely to last for a long time to come. However, one of the professions which has come to the fore during this pandemic is environmental health. Up and down the country, environmental health practitioners have been working around the clock to keep us safe.
As A-level results are announced and young people are reconsidering their career options, CIEH is launching a new campaign this Thursday, #ChooseEnvironmentalHealth, calling for more people to consider this dynamic, varied and vital profession.
Data gathered by CIEH from accredited universities offering environmental health courses across the UK, shows that 88% of graduates find employment or go into further study within six months of leaving university.
Environmental health practitioners have been central to the country's response to the pandemic, performing a variety of roles. During lockdown environmental health practitioners took on a variety of roles, including:
Providing advice to businesses on how they can open safely as restrictions have been lifted
Working with community services colleagues to deliver a range of support services and food deliveries to the most vulnerable
Managing and delivering contact tracing services to prevent the spread of COVID- 19 in the community
Working to ensure throughout the pandemic that businesses comply with the relevant emergency legislation.
Environmental health is an exciting multidisciplinary profession. Officers may be generalists, working across all five core areas of environmental health - environmental protection, food safety and integrity, health and safety, housing and public health, or specialists with particular areas of expertise. They use a variety of skills to investigate, problem solve, advise and where necessary take enforcement action to protect public health.
From issuing food hygiene ratings to food businesses, visiting tattooists and body piercers to ensure they are operating safely, and investigating food poisoning outbreaks, to upholding housing standards and improving the quality of the air we breathe and the water we drink, EHPs play an integral role in all our lives. Last year, CIEH launched a campaign to raise awareness of what EHPs do, which features a series of case studies from EHPs working in a variety of sectors.
A number of environmental health degrees are open to students through clearing, including Cardiff Metropolitan University, Middlesex University London, University of Wolverhampton and Leeds Beckett University.
Kate Thompson, CIEH Director for Wales said:
"Environmental health is about protecting people from the harmful effects in their environment, whether that is an unsafe home, poor hygiene in a restaurant or air pollution. However, it is their versatility that sets them apart and this has been recognised during the current pandemic – they have been deployed in lots of essential areas to ensure services are provided, the virus is contained and people are kept safe and well.
There were shortages of qualified environmental health practitioners before the pandemic, but their essential role during the crisis has helped to bring the vital skills of these individuals to the fore. In these times of uncertainty for the future jobs market, it is a great choice for young people who are considering their career options as well as for those thinking about a possible career change.
In Wales, we are fortunate to have an environmental health degree course here at Cardiff Metropolitan University with places available for students through clearing."
Gayle Davis, Course Director at Cardiff Metropolitan University:
"Graduates of environmental health courses have high employability due to the underpinning skills they develop during the course. They are problem solvers who can think laterally and be empathetic, they are able to work in a variety of settings across the globe, making entrepreneurial and ethical decisions that influence environments to improve health. Our graduates have gone on to fabulous jobs in the private, public and third sectors, demonstrating just what a sought-after specialism this is. If you like to solve problems that improve people's lives, environmental health could be the career for you."