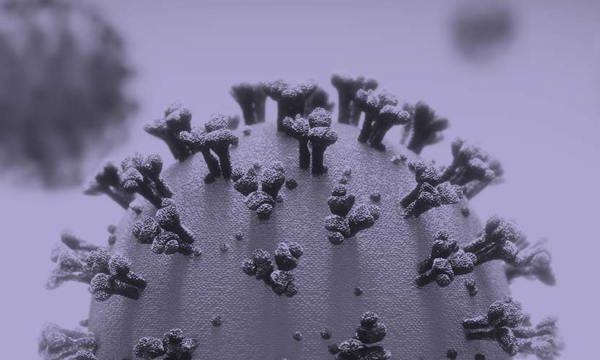 All our news, blogs and press releases relating to coronavirus (COVID-19).
COVID-19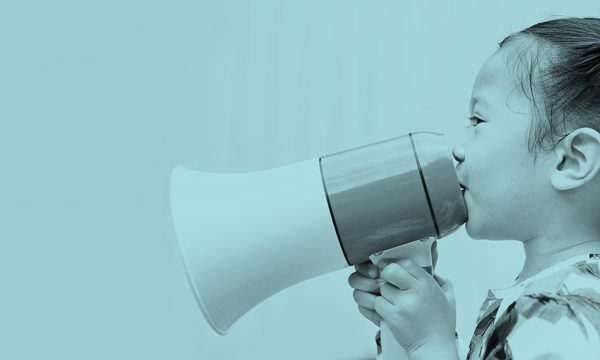 Our campaigns draw attention to particular issues and call for local authorities and government to make changes that will improve health and wellbeing for all.
Read about our top concerns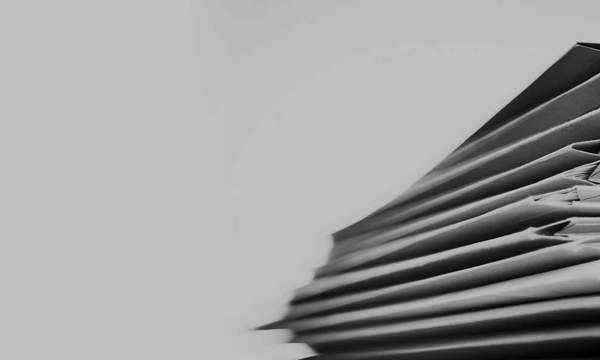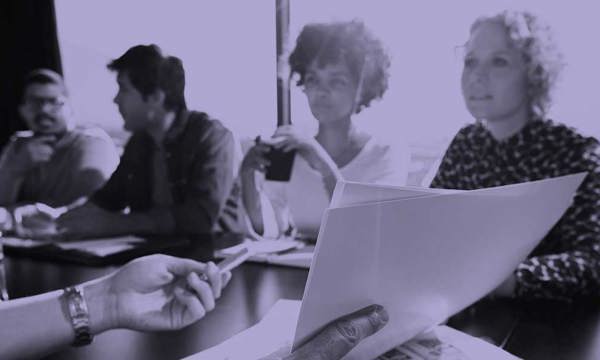 As a campaigning organisation, we provide MPs and Peers with briefings that highlight essential issues.
Find out more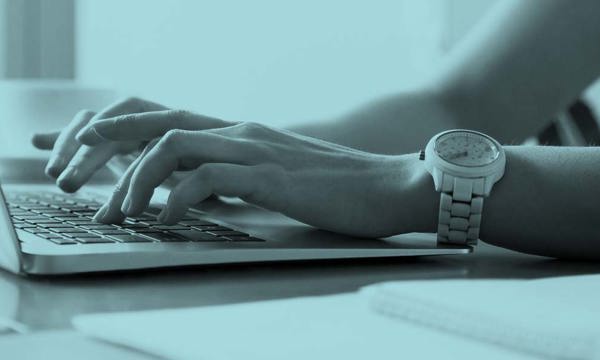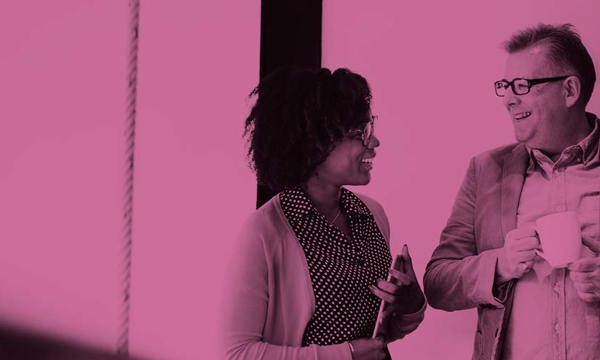 CIEH's advisory panels are set up across five key areas of work.
Find out more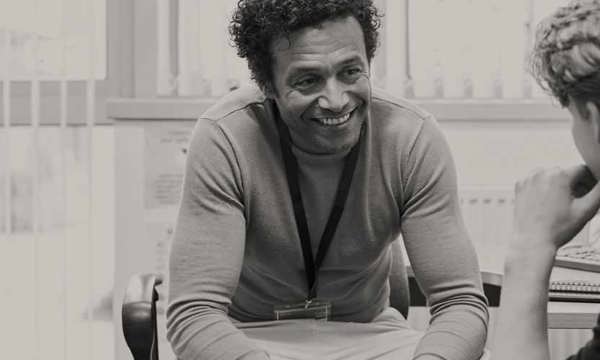 Directory of Student Training Opportunities
We're supporting environmental health students on the pathway to professional registration and providing employers with quality industry talent.
Find out more
Top