CIEH's advisory panels are set up across five key areas of work. Our Housing Advisory Panel helps us to form our policy position, advises us on consultation responses and submissions as well as feeding in a source of expertise and knowledge to our policy work and campaigns. Where possible, we will also go out to our wider membership for input into policy work. These opportunities will be advertised via our housing newsletter.
Our panels include representatives from all regions and nations of the UK and whilst we look for experience, passion and expertise from applicants, we are also keen that a variety of levels within the profession are represented on these groups, so that our work is informed by a variety of perspectives and experiences. Everyone on the panel is a CIEH member and work with us on a volunteer basis.
Panel Members
| | | |
| --- | --- | --- |
| Andrew Lavender | Project Consultant | Kent County Council |
| Anees Mank | Housing Development and Contracts Manager | Oldham Council |
| Carlene M Thomas | Career Break | prev Property Standards and Enforcement Services Team Manager at London Borough of Lambeth |
| Dick Scott | Housing & Environment Consultant | Monitor BCS UK Ltd |
| Ellis Turner | Senior Lecturer in Environmental Health | University of West of England |
| Ian Higgins | Partner | The Health and Housing Partnership LLP |
| Janet Wade | Principal Environmental Health Officer | London Borough of Camden |
| Jill Finnesey | Private Sector Housing Manager | ASSIST Mansfield District Council's Advocacy |
| Jill Stewart | Senior Lecturer in Housing & Environmental Health | Middlesex University |
| Julie Liversidge | Operations Manager (Housing, Licensing & Compliance) | Nottingham City Council |
| Lindsay Shaw | Lecturer in Environmental Health | Ulster University |
| Madeleine Bell | Head of Housing and Property | Harrogate Borough Council |
| Sally Squirrell | Recently retired EHP | Recently retired EHP prev PS Housing Manager at Blackburn with Darwen Borough Council |
| Tanya Wenham | Team Leader - Community | Mid Devon District Council |
| Tim Clarke | Head of Housing and Environmental Health | Tendring District Council |
| Vivian Moore | Environmental Health Officer | Brighton & Hove City Council |
| Zena Lynch | Lecturer in Environmental Health | University of Birmingham |
Current areas of work
CIEH has recently launched a campaign calling for the introduction of a national landlords register in England.
Earlier this year, we published a report on selective licensing schemes together with the Chartered Institute of Housing.
We continue to feed into the review of the Housing, Health and Safety Rating System.
We are members of the Fuel Poverty Coalition, which is campaigning to eradicate fuel poverty.
Our policy objectives are to:
Improve standards across all housing tenures, especially in the private rented sector
Improve energy efficiency, reduce fuel poverty and excess cold in all housing
Improve access to affordable and secure housing
See our consultation responses and press releases.
Contacting the Panel
If you would like to get in touch with the Housing Advisory Panel, please email policy@cieh.org.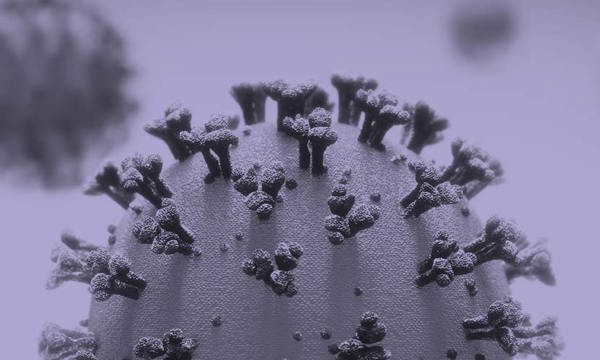 Coronavirus (COVID-19)
All our news, blogs, press releases and resources relating to coronavirus (COVID-19).
Read more
Top