Check if you could be eligible for money off low carbon heating technologies.
A series of infographics produced by Public Health Wales highlighting the impact of climate change on the health and wellbeing of the population of Wales.
Get help as a local authority with the rollout of chargepoint infrastructure and other electric vehicle information.
A Journal of Public Health article about the crucial role Local authorities have in preparing for the impacts of climate change.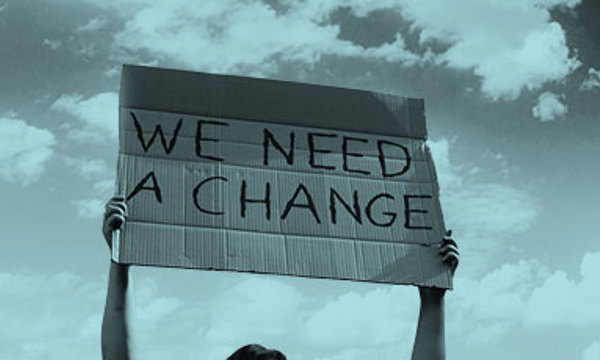 Climate change hub
Our climate change hub brings together our campaigning, policy work, blogs and resources to help the profession use their expertise to address the climate emergency and campaign for change.
Climate change emergency
Top