Keeping people warm at home
Too many homes are too cold. These homes result in ill health which costs the NHS £145m every year.
Growing pressure on the NHS, particularly during the winter months, is a symptom. Energy inefficient homes are the cause. There are around 300,000 homes in England's private rented sector which are in Bands F and G – these are the least energy efficient.
Why is it so important?
Cold homes severely affect mental and physical wellbeing – from respiratory disease to depression. With many people unable to afford to heat their energy inefficient homes,
What do we want to see?
The new Energy Efficiency 2015 regulations must not lower standards in housing. Band E properties are not necessarily healthy to live in and we therefore want the minimum standard to be set higher.
The landlord contribution towards improving the energy efficiency of their properties should be raised to £5000
Tax incentives to encourage homeowners to bring their homes up to standard
Updated housing health and safety rating system (HHSRS) guidance on excessive cold
We're campaigning for change
The Energy Efficiency Regulations 2015 only require landlords make changes to their inefficient properties when there is 'no upfront cost' to the landlord. We responded to the Department for Business, Energy and Industrial Strategy (BEIS) consultation to remove this clause and call for a higher £5000 cost cap for landlords.
We have also written to the new BEIS Minister, Claire Perry MP, together with 15 other organisations, to highlight this issue and call for a change to the original regulations.
We are also working with our members to update CIEH excess cold enforcement guidance.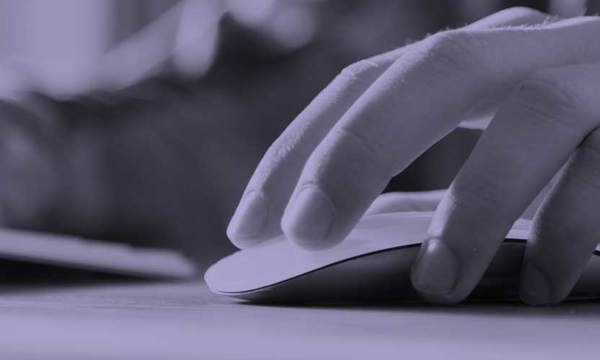 CIEH e-Learning
We offer over 20 e-Learning courses, all delivered via our dedicated e-Learning platform.
Find out more
Top