Ensuring the health impacts of noise are considered in national policy decisions.
In England and Wales, the CIEH Noise Survey provides the only source of information on the vital contribution made by environmental health professionals working to resolve noise complaints.
This year, we relaunched the survey in a simplified format to make it quicker and easier for local authorities to complete.
Submit your data before the survey closes on Friday 30 August 2019.
Results of the survey will be published later this year in an anonymised, aggregated form by region.
By providing some simple data, you could help us engage with the Department for Environment, Food and Rural Affairs (DEFRA) and the Welsh Government to raise the profile of the profession and ensure the health impacts of noise are considered in national policy decisions.
Why is it so important?
Our survey results were referenced in the 2017 Chief Medical Officer annual report to emphasise that "environmental noise comes second in burden of disease to air pollution and arguably is responsible for more disturbance of quality of life." Noise is the single largest issue of complaint made to local authorities in the UK and over 80% of people report being exposed to noise pollution in their homes.
Public Health England also use CIEH noise data for the Public Health Outcomes Framework, which establishes an important link between noise and health outcomes and allows local areas to compare the rates of noise complaints in their areas to neighbouring areas.
If you have any questions about the survey, please contact the CIEH policy team at policy@cieh.org.
The 2019 CIEH Noise Survey is being supported by RH Environmental.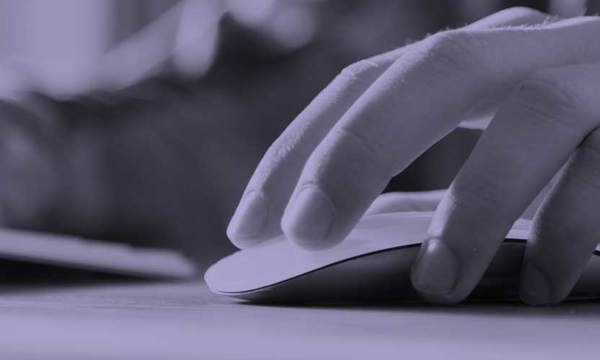 CIEH e-Learning
We offer over 20 e-Learning courses, all delivered via our dedicated e-Learning platform.
Find out more
Top