Ensuring the health impacts of noise are considered in national policy decisions.
In England and Wales, the CIEH Noise Survey provides the only source of information on the vital contribution made by environmental health professionals working to resolve noise complaints.
2018/19 survey results
This year, we collected data from 143 local authorities in England. A separate report on data from Wales will be published shortly.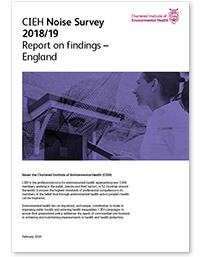 The report covers:
The total number of noise complaints received
The total number of notices served
Staffing levels for noise-related work
The number of prosecutions
Breakdowns of noise complaints by sector
Breakdowns of data by region
CIEH Noise Survey 2018/19 Report on findings – England
In 2019, CIEH Noise Survey was being supported by RH Environmental.
Why is it so important?
Our survey results were referenced in the 2017 Chief Medical Officer annual report to emphasise that "environmental noise comes second in burden of disease to air pollution and arguably is responsible for more disturbance of quality of life." Noise is the single largest issue of complaint made to local authorities in the UK and over 80% of people report being exposed to noise pollution in their homes.
How will we use the data?
Public Health England use CIEH noise data for the Public Health Outcomes Framework, which establishes an important link between noise and health outcomes and allows local areas to compare the rates of noise complaints in their areas to neighbouring areas.
We also use the data to campaign for greater awareness of the links between noise and health outcomes, as well as the important work being done by environmental health practitioners to resolve issues relating to noise.
What's next?
From May 2020, we will begin collecting data for 2019/2020. We need more local authorities to participate so that the survey results are more reliable and robust. If you would like to work with us next year, please contact the CIEH policy team at policy@cieh.org.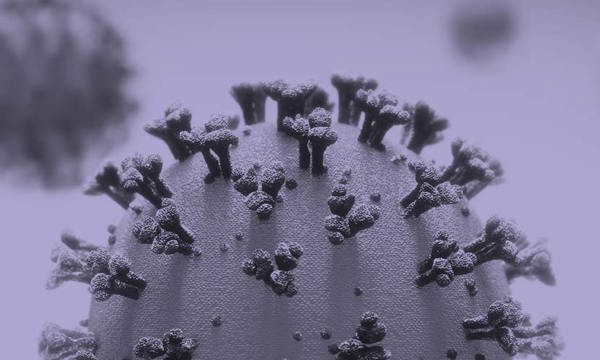 Coronavirus (COVID-19)
All our news, blogs, press releases and resources relating to coronavirus (COVID-19).
Read more
Top