Login
Login to MyCIEH below to apply for membership, book events and access member-only content. If you do not have an account, please create a new one.
Please note that if you previously registered for MyCIEH on the old website, your login details will not work and you will need to create an account.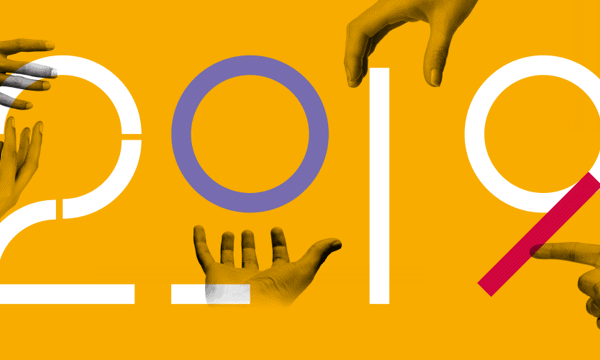 CIEH Year Ahead Conference
Our flagship conference on 30 January 2019 covers topics in all five environmental health disciplines and is a must for all Senior Environmental Health professionals.
Book now
Top