Login
Login to MyCIEH below to apply for membership, book events and access member-only content. If you do not have an account, please create a new one.
Please note that if you previously registered for MyCIEH on the old website, your login details will not work and you will need to create an account.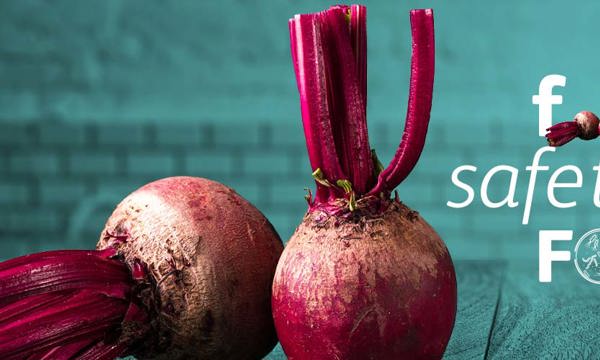 CIEH Food Safety Focus
Engage with a leader in food safety and take a look at what we offer, including our market-leading food safety training options.
Find out more
Top