Directory of student training opportunities online form
Please complete our online form to add your training opportunity to our directory.
If you need to update any information, suspend your opportunity or remove it, please email [email protected] and advise of the required amendment or changes. If the opportunity is being suspended, please also let us know when it can be activated again.
We are very grateful for your support. We're pleased to include training opportunities from the public, private and third sectors and encourage you to not only support this Directory but encourage any other potential providers to consider contributing opportunities to widen the range and choice available.
Supported by: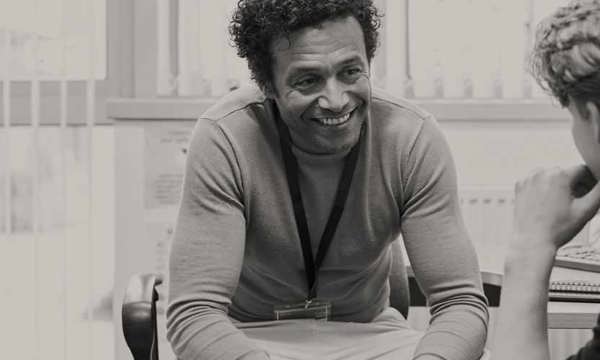 Directory of Student Training Opportunities
We're supporting environmental health students on the pathway to professional registration and providing employers with quality industry talent.
Find out more
Top