Digital credentials FAQs
As part of our ongoing commitment to providing members with the tools to achieve their professional goals, we are excited to announce the launch of digital credentials to support our new Professional Registers. 
Increasing your professional recognition
In today's digital world, communicating and verifying your credentials has never been more important. That is why we are providing digital badges to support our new Professional Registers and prove professional status.
You can use these badges in email signatures, digital CVs, across social media and personal websites. The digital image contains verified metadata that will display your Professional Registration status and provide the viewer an understanding of the criteria required to achieve it.
From 2022, we will start issuing badges for membership (excepting Affiliate grade) and more information on this will follow in due course.
FAQs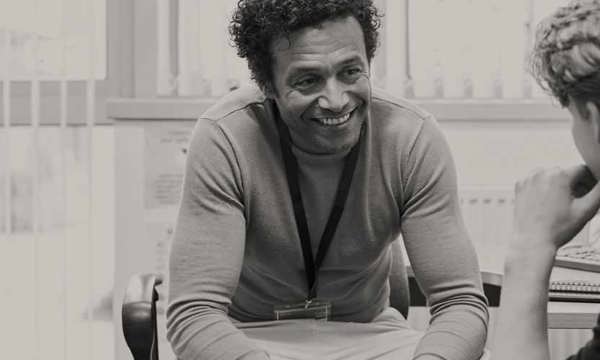 Directory of Student Training Opportunities
We're supporting environmental health students on the pathway to professional registration and providing employers with quality industry talent.
Find out more
Top