Recover your password
Enter your email address and we'll send you a link to create a new password.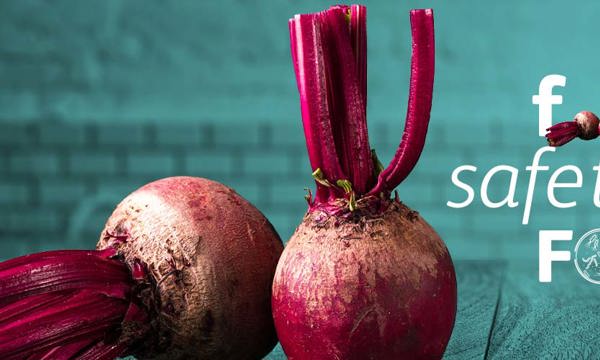 CIEH Food Safety Focus
We're celebrating food safety over the next couple of months. Take a look at what we offer, including our market-leading food safety training options. Plus, we have some limited time offers!
Find out more
Top