Recover your password
Enter your email address and we'll send you a link to create a new password.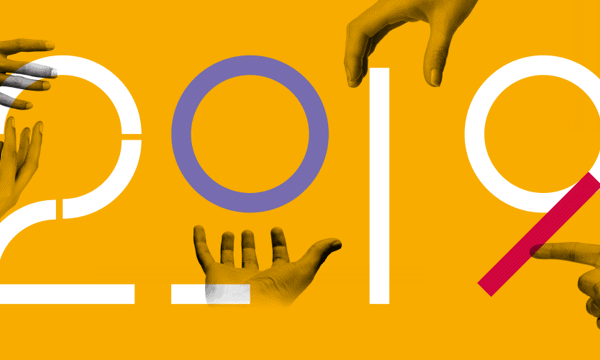 CIEH Year Ahead Conference
Our flagship conference on 30 January 2019 covers topics in all five environmental health disciplines and is a must for all Senior Environmental Health professionals. Book before 14 December and save over £50!
Book now
Top