Create a new account
To access the MyCIEH portal you will need to create a new account. This will allow you to apply for membership, book events and access member-only content.
Please enter your details below and submit. You will then be sent an email to activate your account.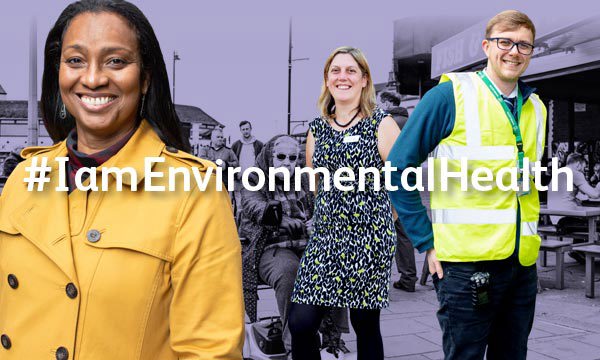 What is environmental health?
Find out more about the vital work Environmental Health Practitioners do to keep us healthy and safe.
Find out more
Top