Create a new account
To access the MyCIEH portal you will need to create a new account. This will allow you to apply for membership, book events and access member-only content.
Please enter your details below and submit. You will then be sent an email to activate your account.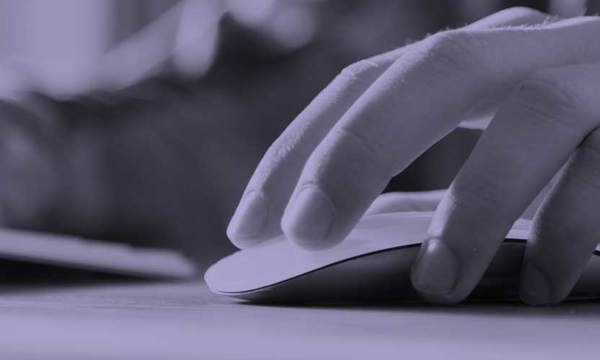 CIEH e-Learning
We offer over 20 e-Learning courses, all delivered via our dedicated e-Learning platform.
Find out more
Top