Create a new account
To access the MyCIEH portal you will need to create a new account. This will allow you to apply for membership, book events and access member-only content.
Please enter your details below and submit. You will then be sent an email to activate your account.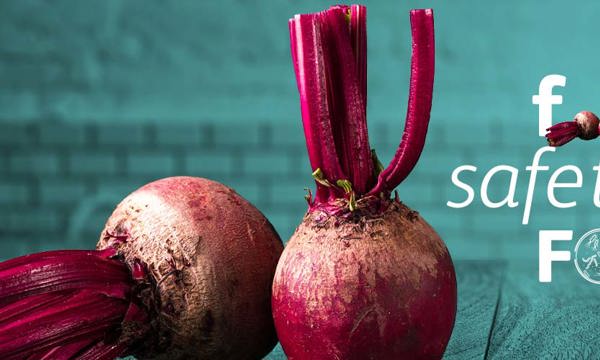 CIEH Food Safety Focus
Engage with a leader in food safety and take a look at what we offer, including our market-leading food safety training options.
Find out more
Top