The following organisations have been awarded Recognised Partner status in recognition of their contribution to developing excellence in the field of Environmental Health.
Interested in our accreditation of learning?
Get in touch and give our team a call on +44 (0)20 7827 5800
Send us an email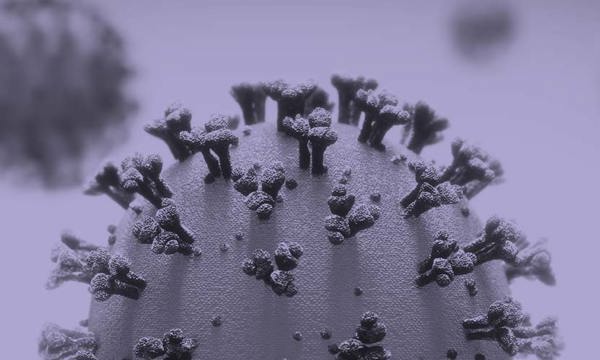 Coronavirus (COVID-19)
All our news, blogs, press releases and resources relating to coronavirus (COVID-19).
Read more
Top