President
Julie Barratt CEnvH MCIEH served as President for almost three years and stepped down in August 2023 for health reasons.
2023 Presidential confirmatory vote
All members are invited to participate in a confirmatory vote for the next President of CIEH. The recommended candidate is Mark Elliott CEnvH FCIEH. More information on the vote and the recommended candidate can be found in our FAQ document. All members can vote for or against the appointment between Friday 15 September and Monday 2 October. The voting is being managed by UK Engage, who are contacting all members with their unique code to enable you to vote.
Chair

Judith Hedgley MCIEH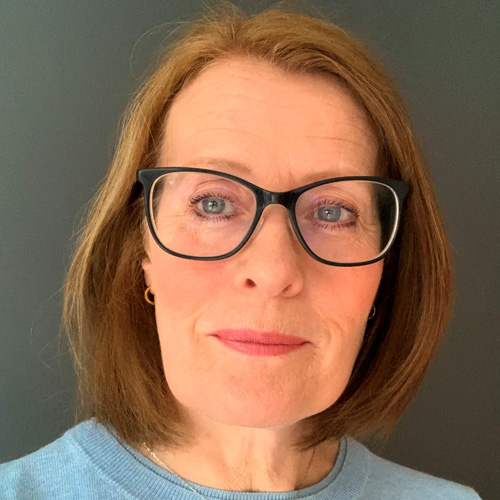 Judith is an Environmental Health Officer with 33 years' experience working in local government. She is Head of the Public Protection Service at Middlesbrough Council responsible for a wide range of Environmental Health, Housing, Licensing and also public health functions. She is Chair of the North East Public Protection Partnership which represents the 12 local authorities in the North East.
Vice Presidents
We appoint a number of Honorary Vice Presidents. These are notable individuals who, through their position and status, are of particular value and assistance in helping us achieve our objectives. Their duties include promoting the CIEH, supporting our initiatives, making introductions, identifying issues of concern for consideration and exchanging information.
Top