Julie Barratt CEnvH MCIEH

President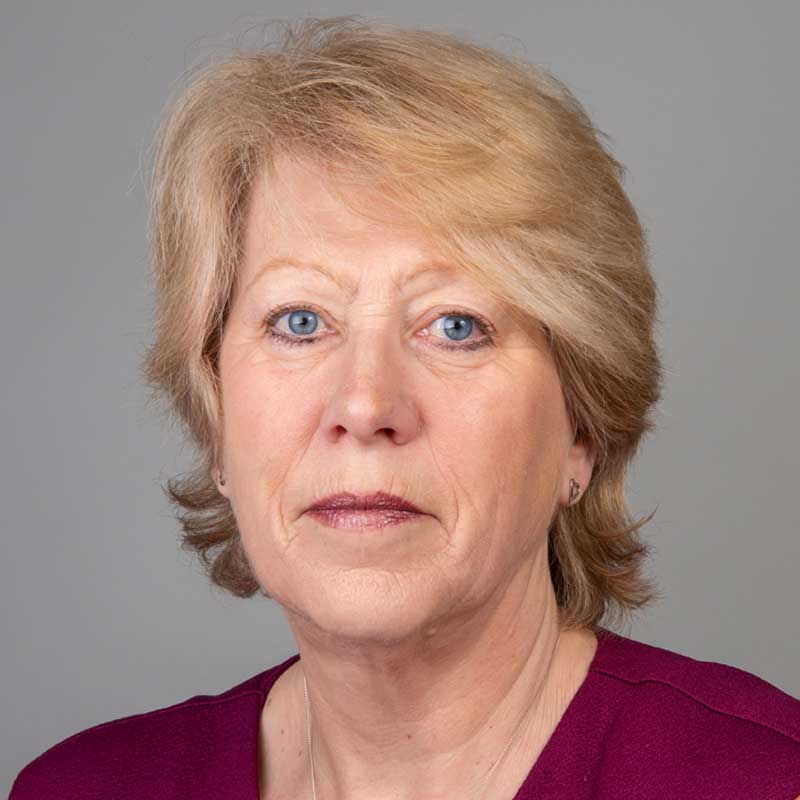 As President, Julie plays a central role as an ambassador for CIEH by promoting the environmental health profession and commenting on the relevant topical issues of the day. 
Julie is a Chartered Environmental Health Practitioner (EHP) and barrister. She practised environmental health in Northern Ireland, England and Wales for ten years. She qualified as barrister and spent 20 years practising law in private practise and in local government, specialising in regulatory law. She then took up the newly created post of Director CIEH Wales, retiring in 2018 to run her own legal training company.
Terenja Humphries CEnvH MCIEH

Chair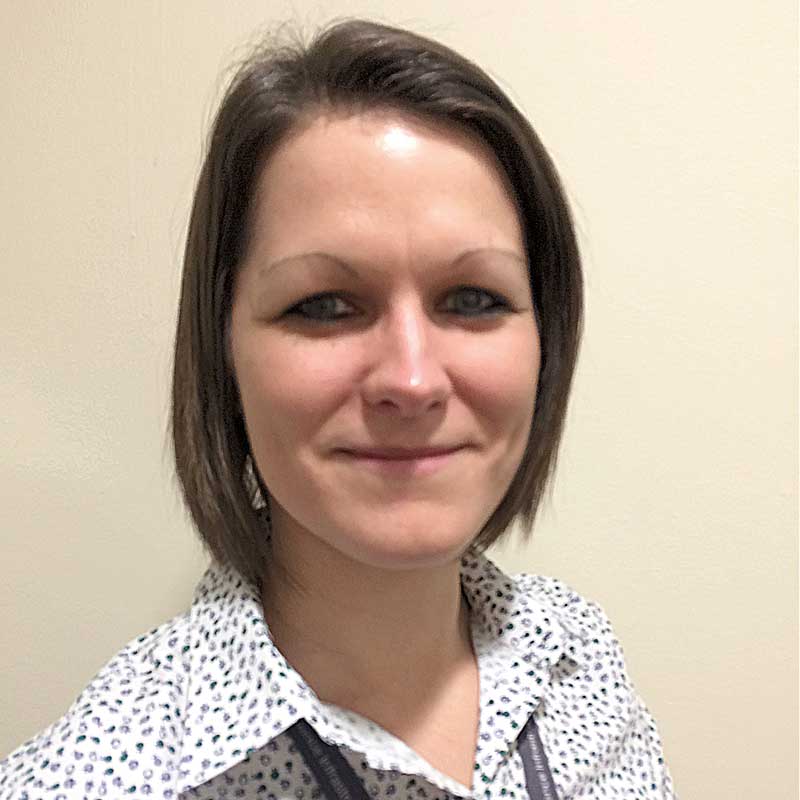 As Chair, Terenja oversees the delivery of CIEH's strategy and ensure that our institutional remit to protect the public will continue to be fulfilled.  
Following the successful completion of her MSc in Environmental Health at Birmingham University and subsequent qualification, Terenja was employed by Wolverhampton City Council as a District Officer. Having initially been responsible for food safety, food standards, health and safety, noise, waste, nuisance, licensing and infectious disease control work, she progressed to Senior District Officer where she dealt with a wide range of commercial premises.  
In this position, she gained extensive experience of a range of informal and formal environmental health procedures and completed numerous complicated food closures and prosecutions under food hygiene, food standards, waste and health and safety legislation. Terenja was also an Environmental Health Volunteer for Joint Local Authority Regulatory Services at the London 2012 Olympics and Paralympics. 
Terenja joined the DIO Building Standards team at the Ministry of Defence as its first civilian EHP in 2013 and has since been joined by other qualified EHPs. Terenja is the lead senior specialist for the team which is responsible for assuring infrastructure and catering facilities both nationally and overseas. The work is specialised and often complex but highly enjoyable and rewarding, particularly working with military colleagues from all three services (Army, Air and Navy). 
Terenja is a Chartered Member of CIEH, Graduate of IOSH and has been a Trustee of CIEH's Board at for four years.
Vice Presidents
We appoint a number of Honorary Vice Presidents. These are notable individuals who, through their position and status, are of particular value and assistance in helping us achieve our objectives. Their duties include promoting the CIEH, supporting our initiatives, making introductions, identifying issues of concern for consideration and exchanging information.
Top