The Environmental Health Together programme closed on 29 October 2021 when government funding for the campaign came to an end.
About Environmental Health Together
The environmental health profession played a critical role in protecting public health during the coronavirus (COVID-19) pandemic.
To help local authorities deal with the impact of the pandemic, we worked with The LGA to provide a free platform for councils and local authorities (LAs) experiencing a shortage of Environmental Health Practitioners (EHPs) to connect with suitably qualified EHPs to help them access the skills they desperately needed.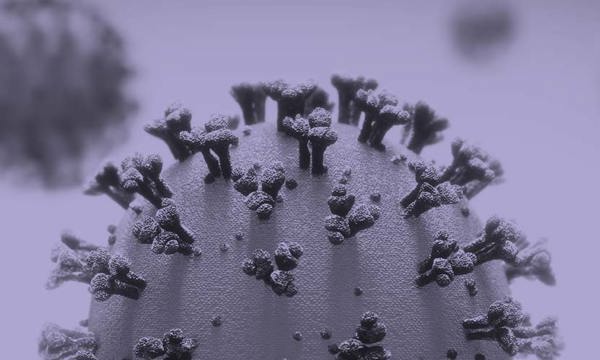 Coronavirus (COVID-19)
All our news, blogs, press releases and resources relating to coronavirus (COVID-19).
Read more
Top