The Environmental Health Together programme closed on 29 October 2021 when government funding for the campaign came to an end.
About Environmental Health Together
The environmental health profession played a critical role in protecting public health during the coronavirus (COVID-19) pandemic.
To help local authorities deal with the impact of the pandemic, we worked with The LGA to provide a free platform for councils and local authorities (LAs) experiencing a shortage of Environmental Health Practitioners (EHPs) to connect with suitably qualified EHPs to help them access the skills they desperately needed.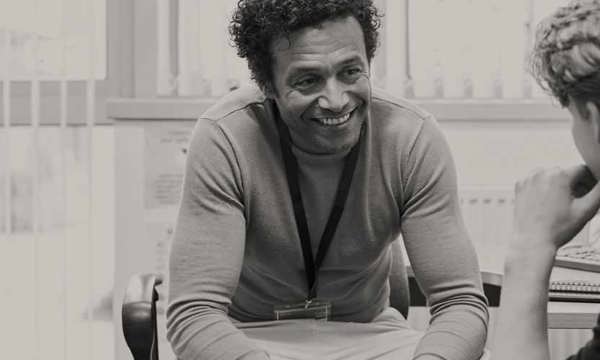 Directory of Student Training Opportunities
We're supporting environmental health students on the pathway to professional registration and providing employers with quality industry talent.
Find out more
Top