In addition to our five sector-focused Communities, there's another way to get the most out of your CIEH membership: online member forums.
These member forums offer excellent free or low-cost CPD opportunities and networking, ranging from our monthly, environmental health community-specific Coffee catch up sessions to CIEH Conversations, which focus on current hot topics in the profession.
If you're looking for a great way to connect, learn and engage with fellow environmental health professionals – from every sector – then member forums are for you.
Access to member forums is free only to CIEH members. For further information, please see our frequently asked questions.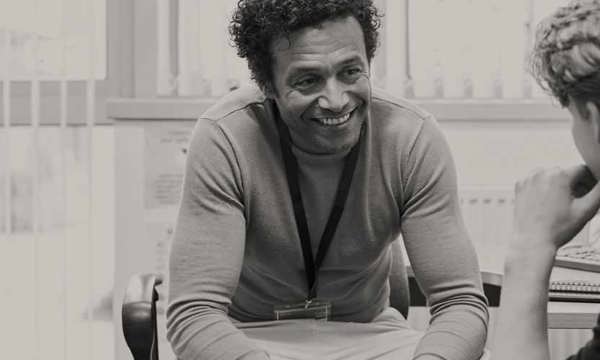 Directory of Student Training Opportunities
We're supporting environmental health students on the pathway to professional registration and providing employers with quality industry talent.
Find out more
Top