Closure of EHRB and the COVID-19 lockdown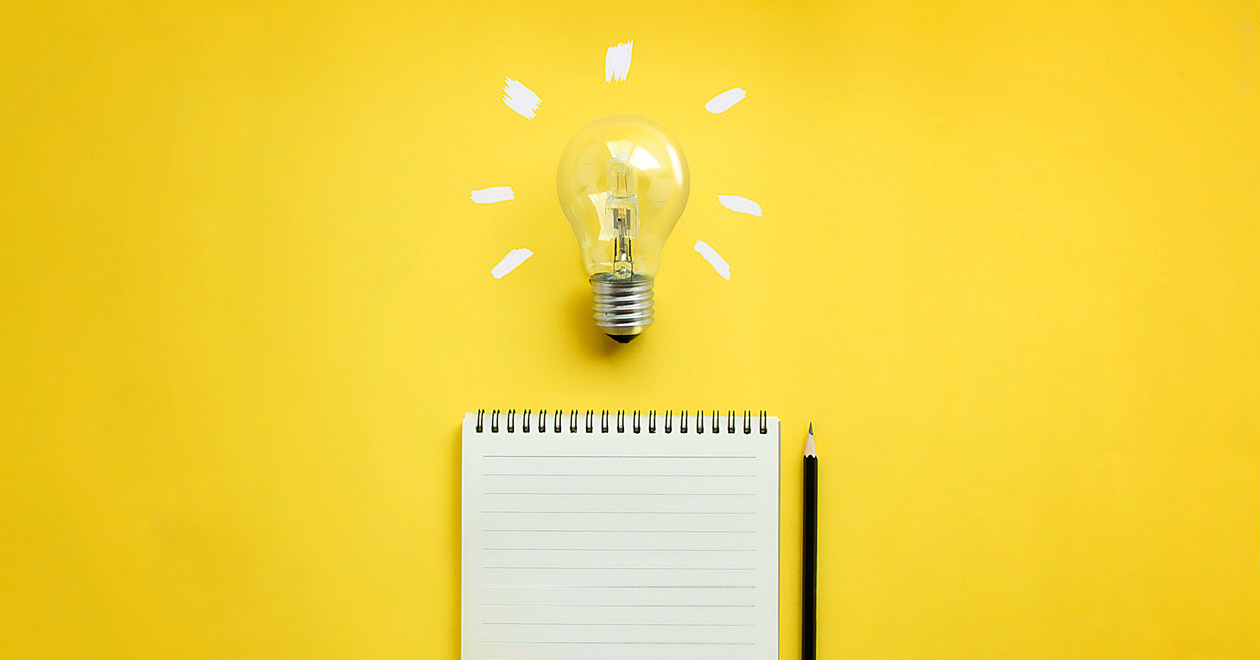 In March 2018 we announced that the Environmental Health Registration Board (EHRB) would be closing in June 2020. It was felt that this would allow enough time for everyone who intended to gain the EHRB Certificate of Registration at that point to have a reasonable opportunity to do so.
Alongside this we announced several new pathways to qualification:
Chartered Practitioner Programme 
Our Chartered Practitioner Programme allows people who have gained the holistic knowledge of all five core disciplines in environmental health via an accredited degree to demonstrate their competence in the workplace. It is inclusive and flexible and allows employers to 'grow their own' practitioners in a structured framework that can involve all five core disciplines or a minimum of two, depending on the requirements of the organisation and role. It also delivers the additional competencies that are needed to be an effective practitioner, and there are currently 188 candidates enrolled on it.
New pathway to competence in food inspection
We have worked extensively with the Food Standards Agency (FSA) to develop a new pathway to competence in food inspection. The new route to authorisation is streamlined without compromising professional standards and will be launched in June.
BSc Environmental Health Practitioner apprenticeship
We have championed this apprenticeship which allows employers to support the brightest and best staff or new recruits through an accredited degree whilst embedded in the workplace.
Changing our professional pathways was a radical overhaul of our processes that required significant engagement with members and employers. The announcement of the closure of EHRB was therefore supplemented by several reminders in EHN, a national roadshow and visits to universities, as well as consistent messaging through our other communication channels.
Since March 2018, we have encouraged everyone to complete their learning portfolios (Portfolio of Professional Practice [PPP], Experiential Learning Portfolio [ELP] etc) by the end of 2019 to allow sufficient time for marking and sitting the professional interview before EHRB closed. I am pleased to say that a very large number of candidates have taken our advice.
My blog post in January this year gave strong instructions to those people who had not yet completed their PPPs etc. Since then, we have become aware of a small number of candidates who have still not completed their learning portfolios for a variety of reasons, including serious illness or issues related to the COVID-19 lockdown.
Having listened to these candidates and their employers, we are therefore announcing a short extension to ensure that those who have almost completed the EHRB pathway have a final opportunity to do so:
We will allow, at our discretion, initial registrations with EHRB to continue until 30 September 2020. This is intended only for people who have almost completed their learning portfolios (PPP, ELP, hybrid, logbook)
We will work with the remaining candidates who have completed their initial EHRB registration but who have not yet passed all the necessary elements. This will be done on a case by case basis, and will include clear and final timeframes for completion where this is deemed by CIEH staff to be possible
Every candidate who is not be able to complete the required elements before the end of June is urged to contact us with an indication of any extenuating circumstances as soon as possible. (Candidates who are awaiting the result of a submitted learning portfolio or professional interview do not need to do this).
We know that members and employers are keen to learn more about how the new Chartered Practitioner programme and how our other routes to recognition are progressing. We will therefore be arranging further opportunities via our online platforms  to  engage with members and employers about the new pathways to qualification –  please contact us if you would like join this conversation.