Update on CIEH's COVID-19 National Environmental Health Volunteer Register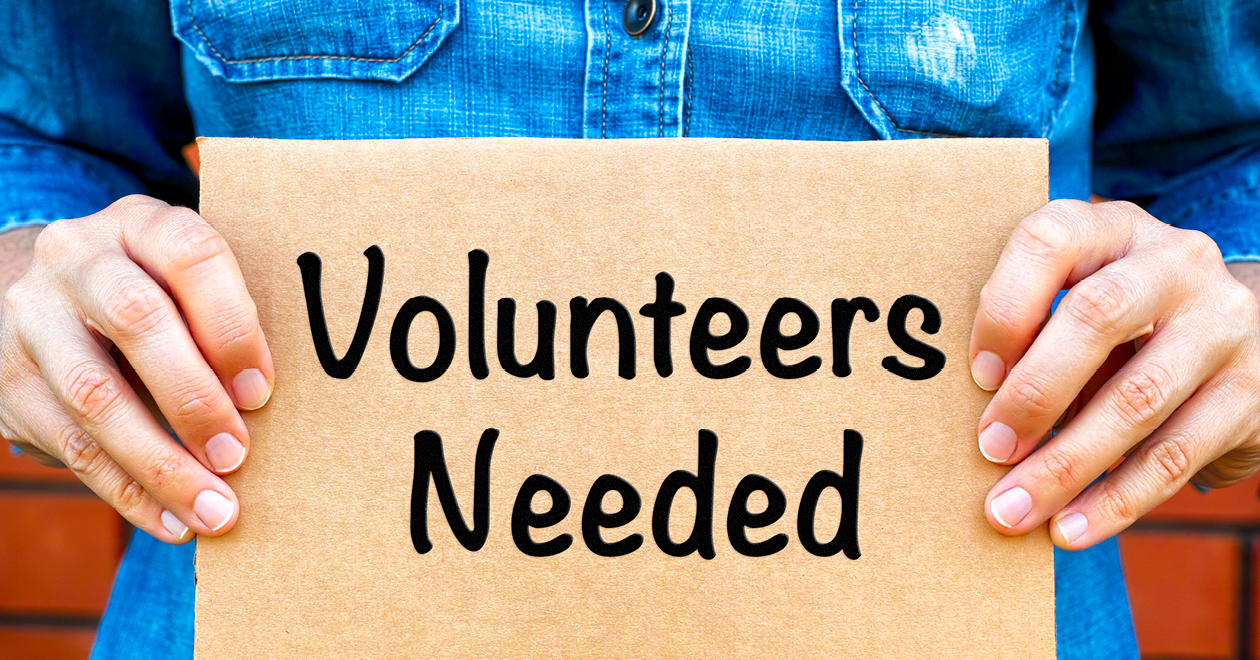 I thought that it would be a good opportunity to update on the progress of the National Environmental Health Volunteer Register (NEHVR)  since its launch late last week.
First of all though, a huge huge thank you to those of you who have signed up to volunteer your help so far. I'm really encouraged and indeed moved by the sheer number of people offering to help in this national crisis.
I'm not however surprised. I've always believed in my fellow professionals and the huge body of people out there with environmental health skills. I believe that the environmental health profession will be defined for the future by how it responds to this crisis, and that's why it's so critical at this time that CIEH supports those professionals in whatever way we can.
So what has happened so far?
We are currently in the process of compiling the data of volunteers collected to date into a form that we can then make available to a wide range of organisations across the public, private and community/charity sectors. We will also be maintaining and updating this as others come forward. At present there are almost 350 names on the database which is fantastic.
We have now drafted a letter that will be sent by email to the heads of a very wide range of organisations across the public, private, and community/voluntary sectors which will go out later today (Tuesday 31 March). This will explain the purpose of the register and invite the recipients to use it, alongside examples of the ways in which professionals on it could help.
We are also in communication with key government departments to suggest that we could also assist them (through our advisory panels, as well as this list) with capacity to assist with development of guidance and other resources.
We are talking to some key contacts in the private sector to join up with them on providing support and capacity to businesses, while also looking at ways to encourage further sign up to this register.
More updates on this exciting initiative will follow in due course.
If you would like to volunteer your services but have yet to do so, please complete our online form now to add your details to the register.